Park High graduate Steven Mark Hahn has appeared in the films "The Mighty Ducks 2," "Grumpy Old Men," (where he traded some lines with Ann-Margret), and "Los Enchiladas!" He also had a small recurring role in the TV series "Baywatch," among other acting jobs.  His biography can be read on imdb.com
Among his other activities, Steve created and produced a local TV program called "Hockey in the Park."  Click to see his interviews with Jeff Passolt and Scott Olson.   Other episodes and Steve's independent films can be seen on YouTube.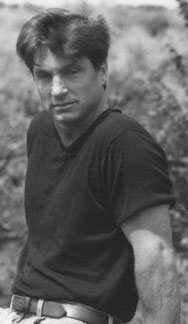 Steve has also produced, directed, and stars in a short film called "Portrait of a Rebel," filmed in St. Louis Park.  Read the story in the St. Louis Park Sun Sailor about this film about his first love, hockey.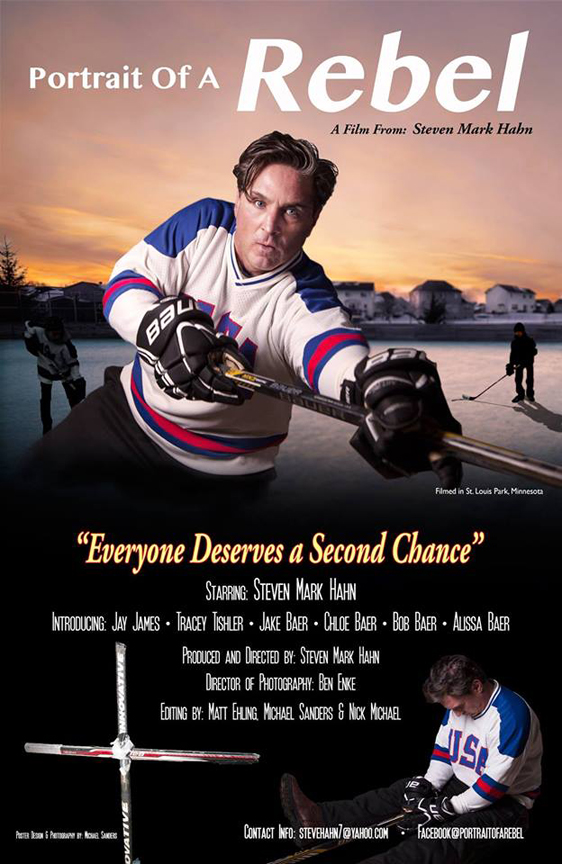 Growing up in St. Louis Park, Steve lived at 3036 Texas Ave.  He can be reached at stevehahn7@yahoo.com
Save
Save
Save