This building was built in 1950.  These storefronts have been home to many businesses over the years, including:
Atlantic Soft Water
Appliances & Gas Heating – new location April 1951 (6504)
Associated Litho – moved from 6610 W. Lake
Beaux Arts Studio – Fall 1950-54   (6500)  Bill Schragg offered a dozen free graduation pictures to seniors and was the official Echo photographer, providing free pictures in exchange for free advertising in the Echo.  Bio in the June 7, 1951 Echo.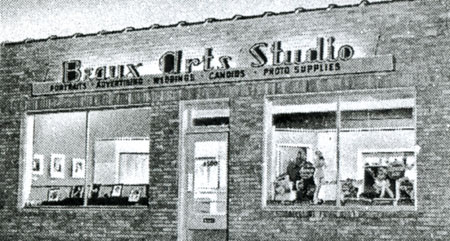 1951
The Finney Company is advertised at 6508 Lake Street in the 1952 Echowan.  It is listed at 3350 Gorham in the 1956 and forward directories.   
Lakeside Cleaners and Launderers – 1959-60
Lee's Barber Shop – opened November 1952-55
Master Addresser Co. – 1959-61 (6500)
Park Plaza Restaurant – Feb. 1951 (6508)
Techna Graphic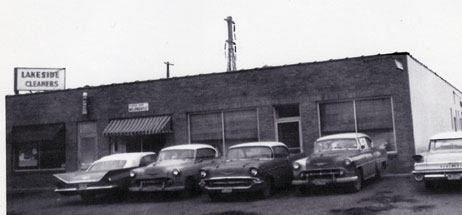 1960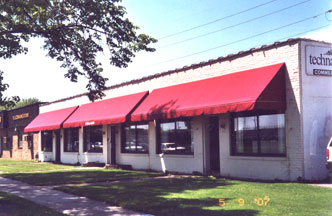 2007