This building was built in 1945. In 1956 it was the W.T. Winn Co. 
It was the home of Premier Plastics as far as 1965 or earlier.  Al Hartman tells us:  "Premier Plastics was a plastic, and maybe fiberglass, fabrication company. The would create specialty items and apparently their prices were high for the requests. Back then, if someone wanted an acrylic picture frame or corner stand or the like, they could go there and get it made from scratch as it was. Pricey but they must have had some clientele. They most likely fabricated first time products for companies that would later manufacture the the item."
In March 2010 it was sold to STEP for use as the community's emergency food program.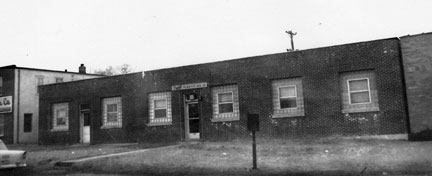 1960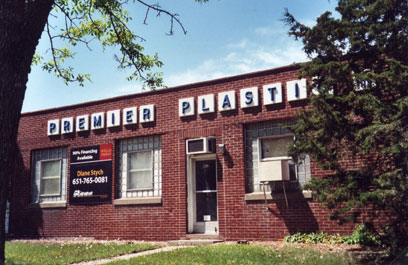 2007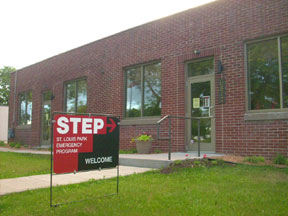 2010