Lazarus Tilleny was one of St. Louis Park's earliest residents, but not much is known about him.  Census figures provide some information.
---
Tilleny was born on January 30, 1831, in England.
He came to America in 1835 or 1848.
In 1859 he married Lydia A. Stanton, who was born on August 20, 1826, in Vermont.
He was a resident of St. Louis Park by at least 1870.  At that time he owned 113 acres; 75 of which were improved and 38 unimproved.   His occupation was always listed as a farmer.
In 1891 T.B. Walker's Syndicate was planning to build a streetcar from St. Louis Park to Minneapolis.  the original plan was to run it along 36th Street, but Lazarus's property was in the way and he wouldn't sell.  In fact, newspaper reports say that he chased surveyors off with a shotgun!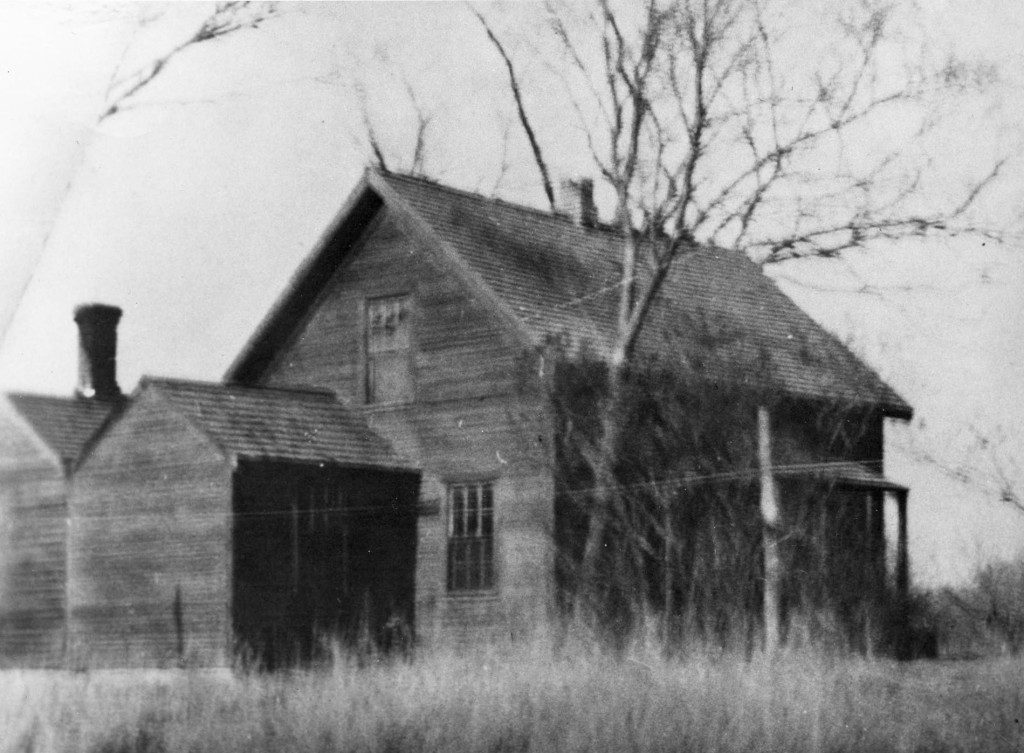 ---
In 1900 the Tillenys had a servant named Phoebe Townsend.  Phoebe had married a man from Africa in 1870 and had a son Clement, who was born in 1881 in Africa.
Lydia died on July 11, 1904, in Minneapolis.  For some reason she had property in Oakland, California, worth $7,000.  Her will indicates that she had something like $20,000.  She left it all to Lazarus.  She was buried in Vermont.
In 1910 Lazarus (age 78)  and Phoebe Townsend were the only residents at his St. Louis Park home.
Lazarus married Mary Camp (1874 – 1932) sometime between 1910 and 1920.
Lazarus apparently died before 1920. He was also buried in Vermont.
In 1920 Mary was living in Minneapolis with her sister Bertha.  Mary died on January 9, 1932, in Los Angeles.