Linsk Flowers was started by Joe and Dorothy Linsk in 1948.  Much of the following information was provided by Dorothy's sister, Elaine Cohen.
Joe was born in 1923 and trained as a florist in Kansas City.  Dorothy was from Minneapolis and they met at Malkoff's Deli in North Minneapolis.  Dorothy helped with flower arranging and did the books.  Joe had a big green delivery truck – in the beginning it had no air conditioning, so keeping the flowers fresh was a challenge.  They always used the best flowers, and especially loved the colors pink and white together.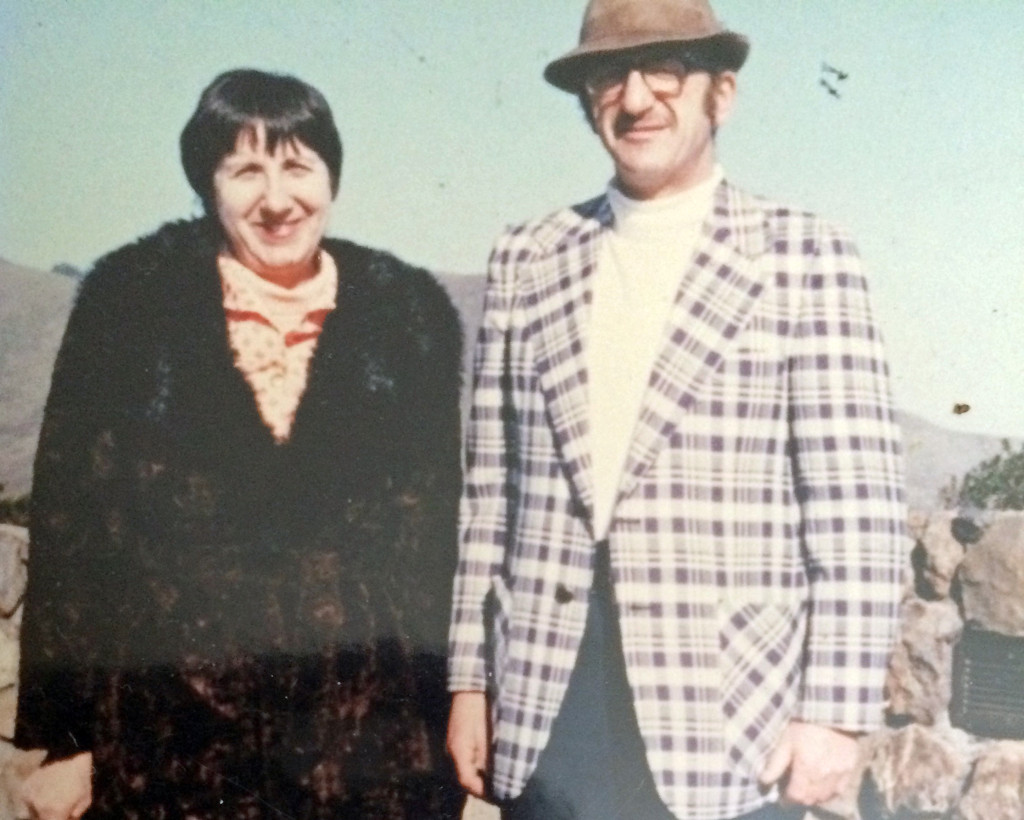 The first store was located on Golden Valley Road and 19th Ave. No.  It was "tiny."
Their second store was at 2126 Plymouth Ave. N. in Minneapolis, at Penn Ave.  That building is now gone.
In 1966 the shop moved to the Park Theater Building.  The family sold the business to Steve McCulloch in 1990.
Joe and Dorothy moved to a condo in Florida after they retired.  Joseph Linsk died in 2003 and was buried at Fort Snelling.
Steve McCulloch moved the shop to 5555 Lake Street in 1992.
Steve McCulloch sold the shop in 2015.  It now belongs to Cheryl L.T. Vavricka.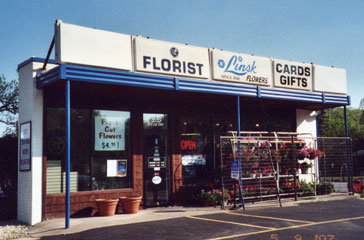 Save
Save