This building was originally built in 1952.

---
The first part of the building (on Minnetonka) was occupied by Standard Plumbing and Appliance, perhaps owned by Leo J. Reifel.  A Grand Opening was held on May 22-23, 1953.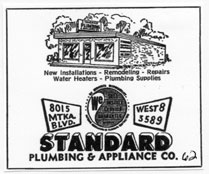 ---
UTAH
In 1960 new construction in the amount of $24,000 was done to the building.  This is likely the portion that turns the corner and goes down Utah Ave.
3001 Utah has traditionally been a dry cleaner.
GK Cleaning and Laundry:  3001 Utah.  (1970)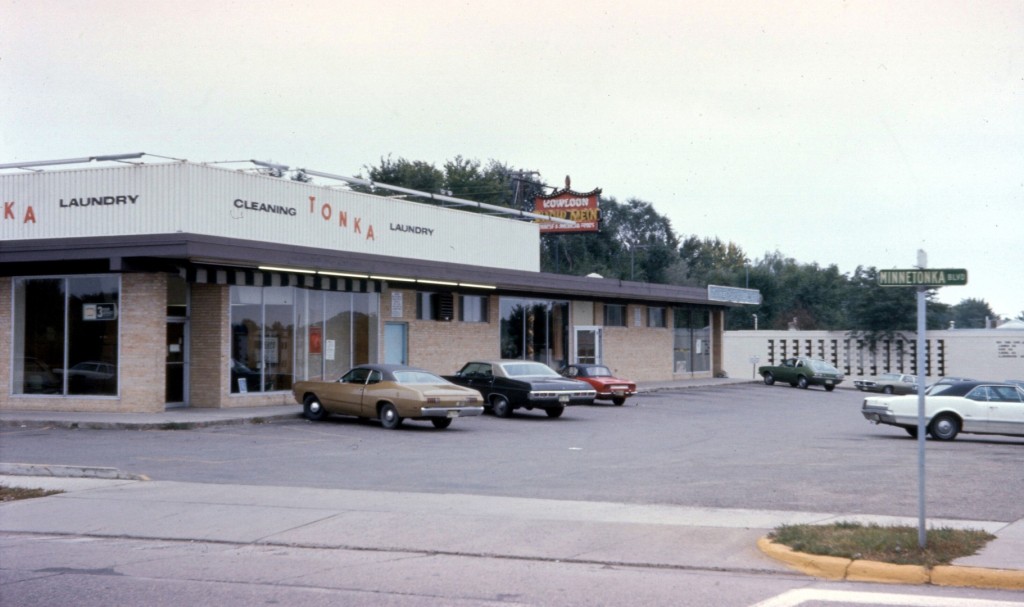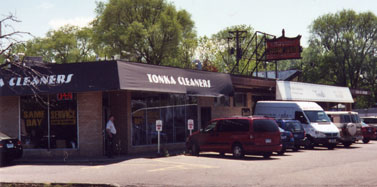 ---
3005 Utah
The most notable tenant at 3005 Utah was Kowloon Chow Mein, which was there from 1961.  Mr. and Mrs. Kwock (Jack) Der first opened their restaurant at 8244 Minnetonka Blvd. on July 10, 1958, in what was apparently a converted Cities Service gas station.  In 1961 they moved to 3005 Utah Ave.  Kowloon was the Ders' home town in China.  Der had previously worked at the White House restaurant in Golden Valley.
---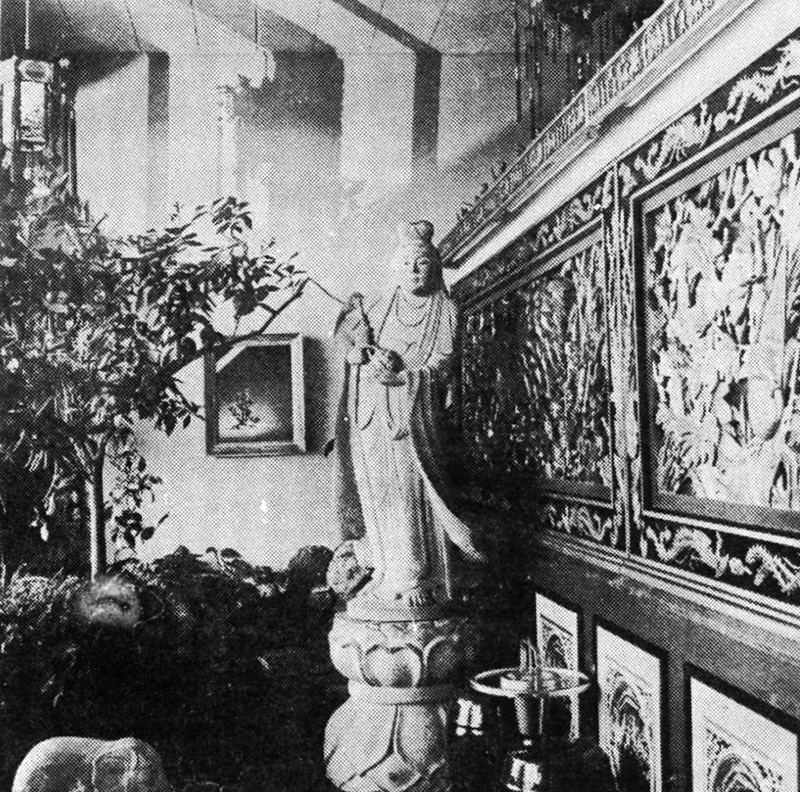 ---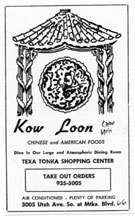 ---
3007 Utah
In 1970 this was Ron's Park West Beauty Salon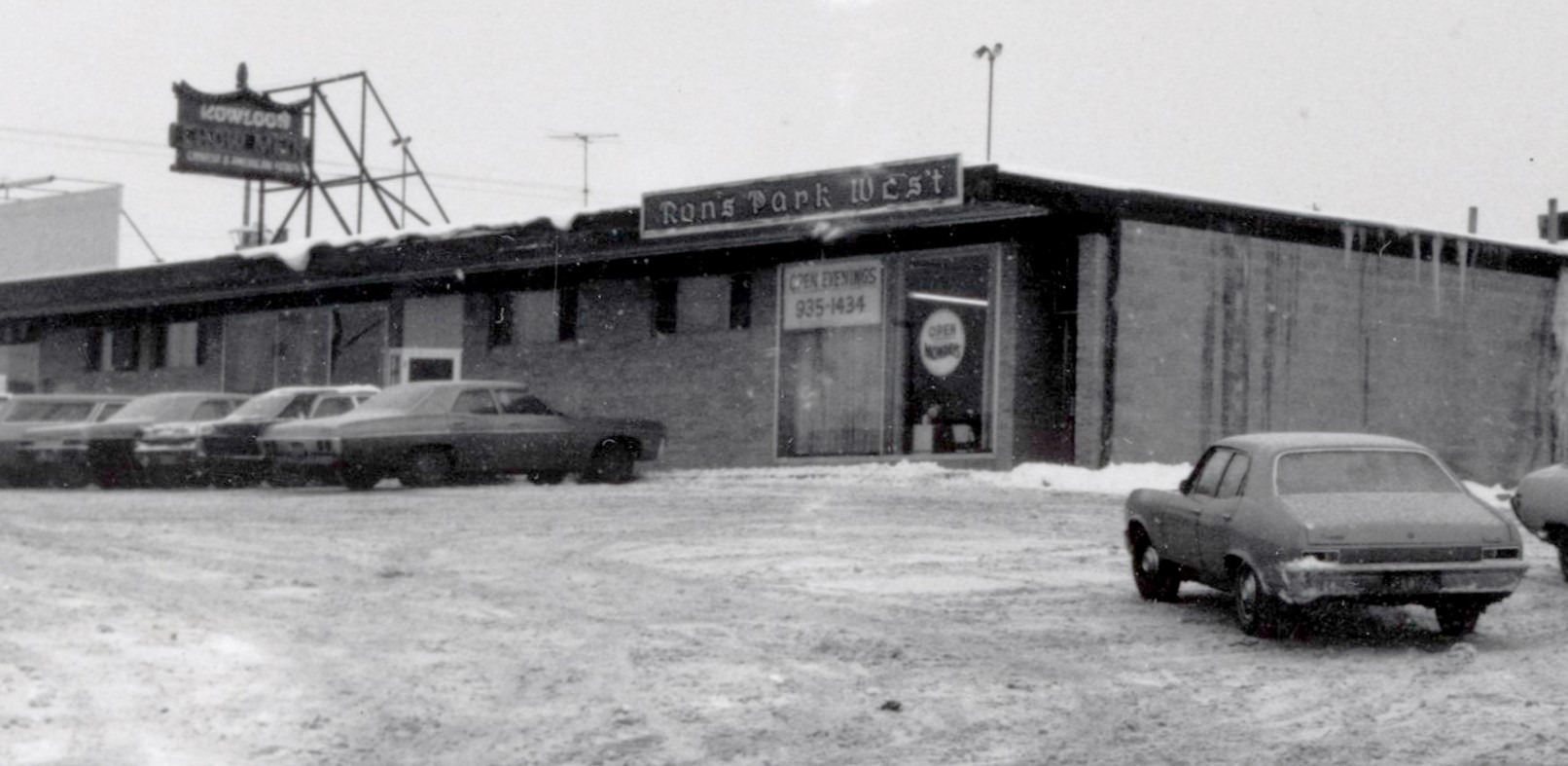 ---
In 1991 it was Hair Success – an ad gave the address as 8073 Minnetonka Blvd.
Save
Save
Save
Save