Frank Pucci served as Mayor of St. Louis Park from 1972 to 1973.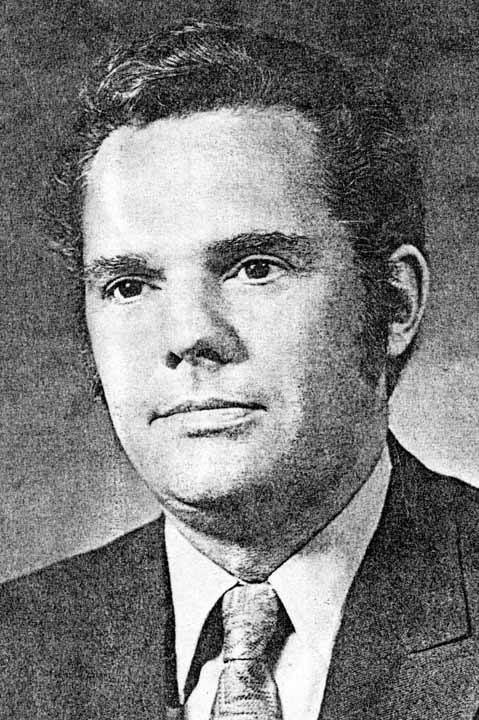 From his obituary in the Star Tribune:
Pucci, Dr. Frank J. passed away peacefully on November 21, 2006, at York Hospital near his home in New Freedom, PA. A Boston native, he moved to St. Louis Park after an honorable discharge from the Air Force, and lived there for many years, becoming active in DFL politics and even serving a term as mayor in 1972-73. Later in life, he earned a PhD in Geography from the University of Minnesota. If asked about the degree, he would simply say, "I'm never lost." He was an Adjunct Professor, enjoyed golfing, skiing, and hockey, and collected model lighthouses and trains. He is survived by his friend and partner, Martha Mundis; his children, Joe Pucci and Betsy Stemple, and their spouses; three grandchildren, Alison, David, and his namesake, Frankie Joe. A memorial service is scheduled for 2 p.m. Saturday, December 2, 2006, at Kuhner Associates Funeral Directors, Inc., 863 S. George St., York, PA. In lieu of flowers, memorial contributions may be made to Southern York County Library, 80 Constitution Ave., Shrewsbury, PA 17361, or to a favorite charity. Published in the Star Tribune from 11/25/2006 – 11/26/2006.