This building, built in 1949, is known as London Square.  Hints to why:  in 1966, Bob London owned London Sales Co, and in1975 the building was owned by Jeffrey and Priscilla London.  It consists of a two story building with a one story building on either side.  Its been the home to many, many businesses, and at some point it had at least two apartments.  Some of the tenants include:
Alko Lettering Service:  1970
All American Sports:  1970
---
Berndt Electric:  1960 (6538)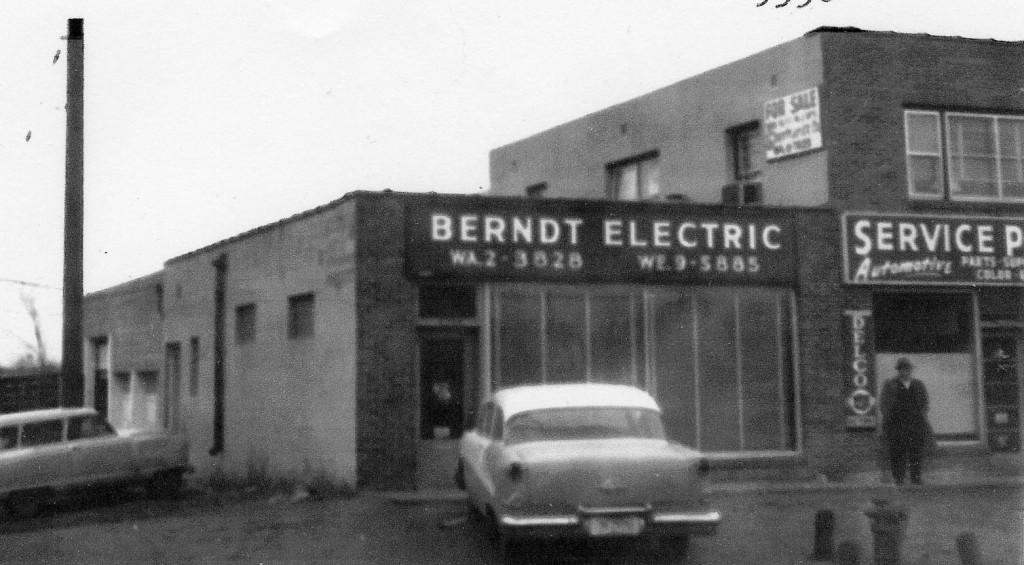 ---
Care Cleaners:  1989-2007  In 1998 owned by Glen P. Achman
---
Creaciones La Villita:  November 2015 – (6532).  Owned by Stephany Vega, the store specializes in traditional Mexican quinceanera gowns, baptism and first communion suits, and wedding accessories.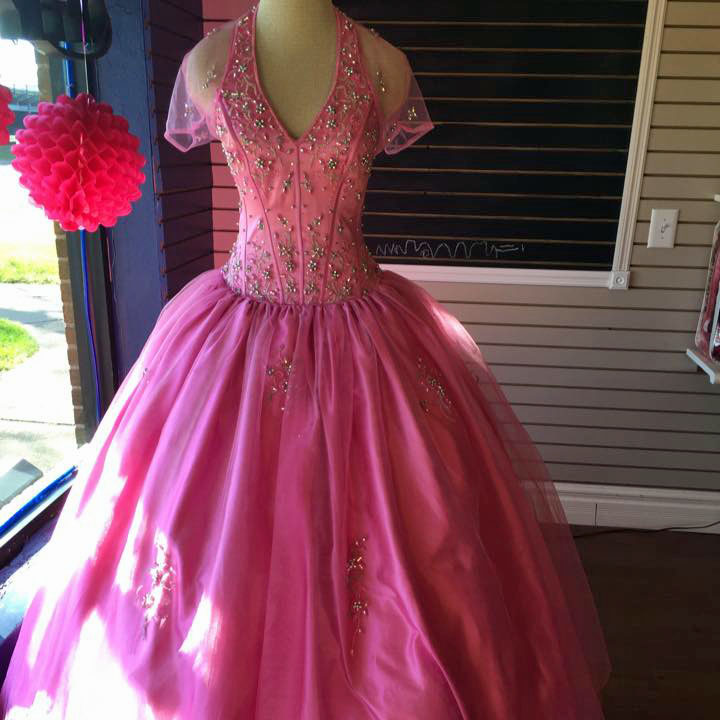 ---
Gust Hoglund Plumbing:  1950-54  (6532)
Garment Exchange:  1952 (6538)
Brad M. Jones Real Estate Brokerage:  12/1949 (6536)
The Landing:  2007
London Sales Co. Railroad Salvage, Bob London:  1966
---
Majestic Cleaners:  1952 (6538)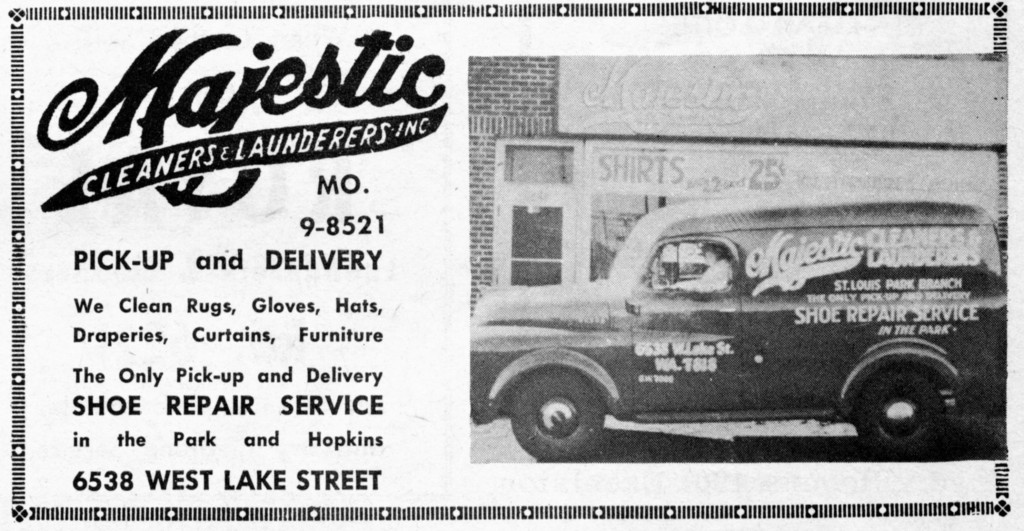 ---
Majestic Distributing Co.:  1960
Monte's Barbers:  1987-2007
Park Vacuum:  1986 (6536); 1987-91 (6532)
Rex Cleaners:  1950 (6538)
Service Parts Co.:  1960
---
Spicy and Sweet Boutique:  2014.  Photo below by Seth Rowe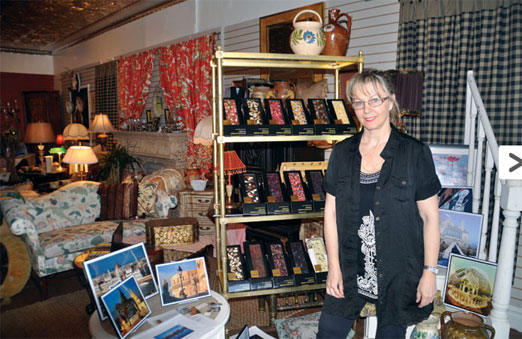 ---
Styletrend Carpets, Inc.:  1987 (6542)
Timeless Treasures Photography:  1998 (6532)
---
Fred Vogt Heating Co.:  1952-56  (6530)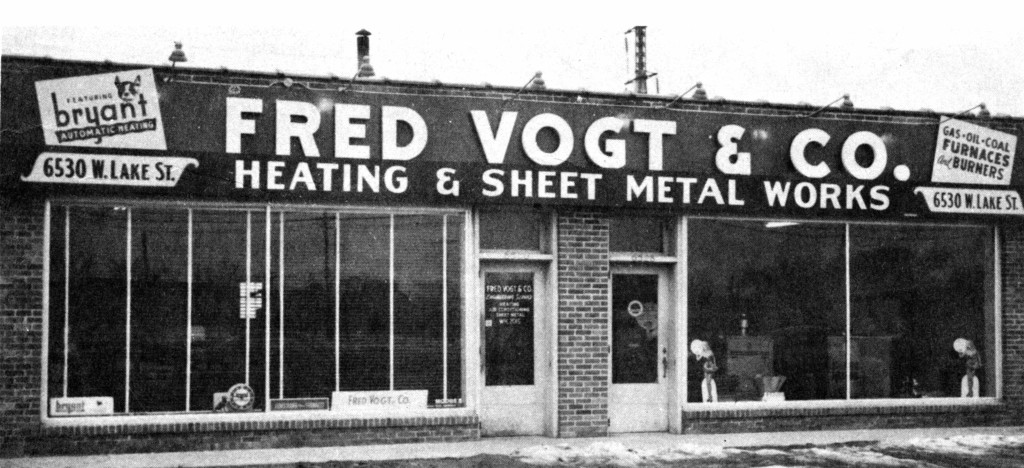 ---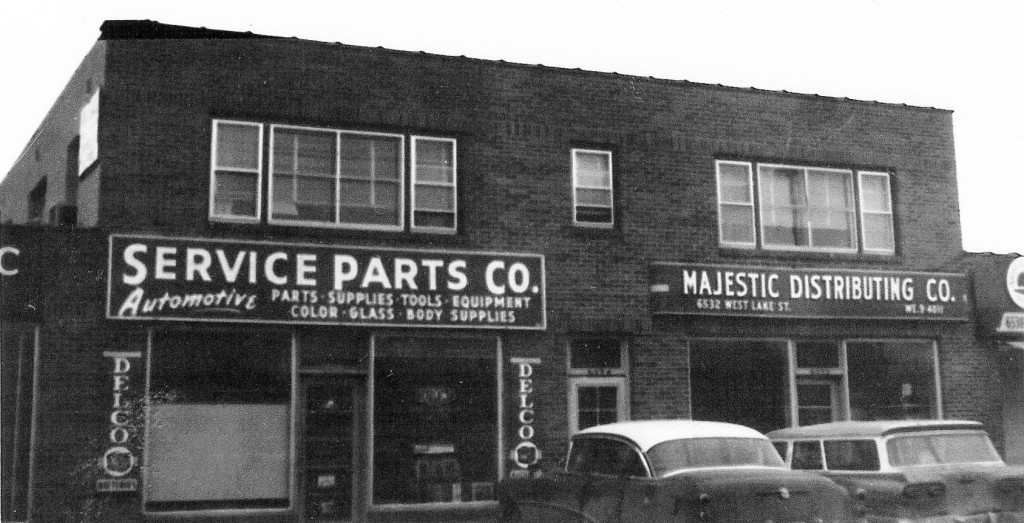 ---