Brownlow is mostly residential but near the old industrial section of St. Louis Park.  The following is information gleaned from newspaper accounts and city tax records.  We invite additions and corrections.
3383 BROWNLOW
This was a two story house that was built in 1905. Perhaps into the 1950s it had a chicken coop.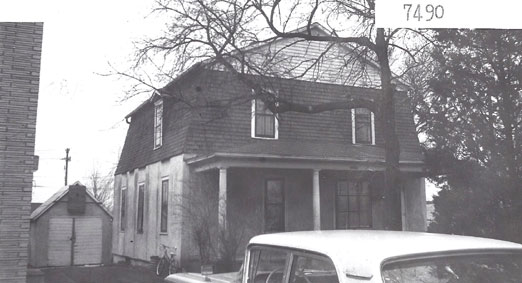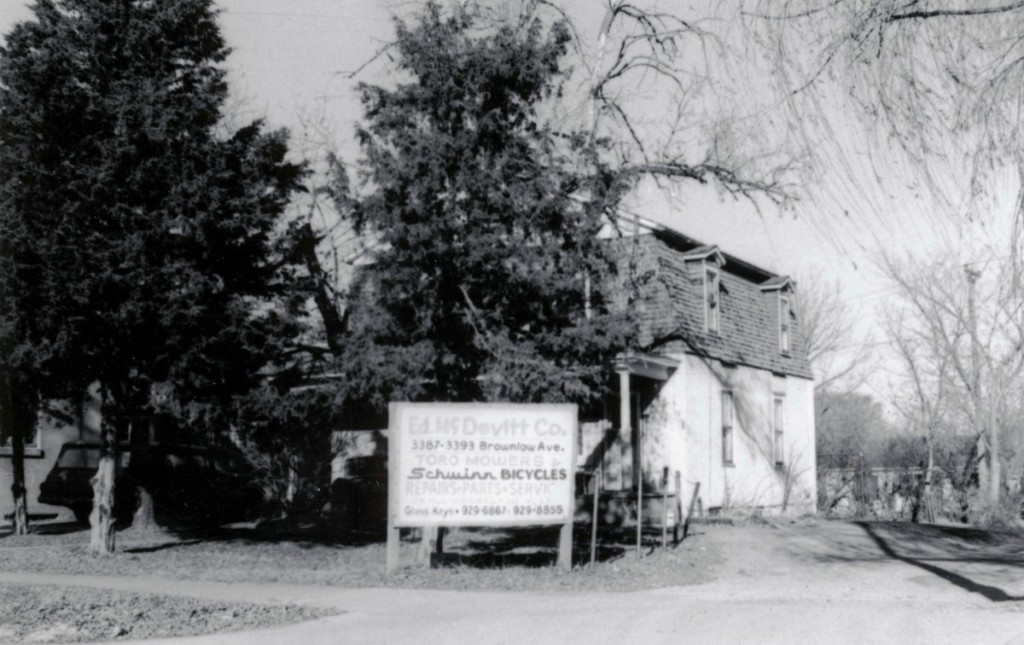 ---
The photo below, taken in 1996 by Emory Anderson, shows that the house was owned by Ed McDevitt, who sold and repaired bicycles, lawnmowers, and small engines. An ad McDevitt placed in 1974 listed his address as 3387-3393 Brownlow.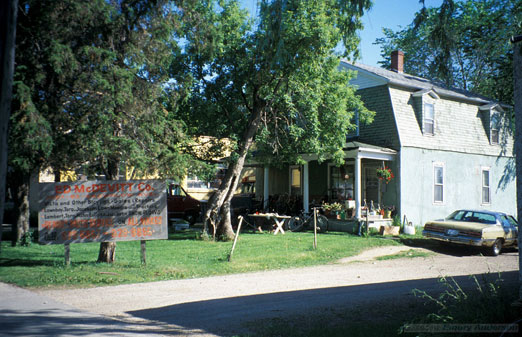 The house was torn down and is now the parking lot for 3387-89 Brownlow.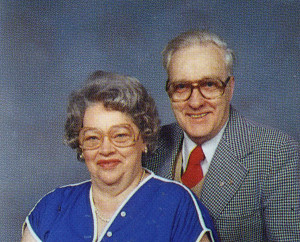 ---
3384-86 BROWNLOW
This building was built in 1950 for Gorco Construction Co., Garage Builders.  In 1958 a standard model one car garage cost $545; the deluxe model was $575.  In 1964 the company purchased 7500 sq ft of land to build an expansion, and space for another 6,000 sq. ft. was purchased across the street. The company had purchased the McArdle Sheet metal Co. in 1960 and expanded into the field of general sheet metal and ventilation. In 1964-71 the manager was Sheldon G. Coplin; 34-36 employees. The company was there until at least 1974.

1952
---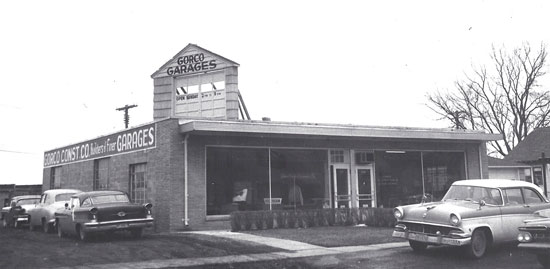 1954
In the 1956 Echowan, the Dairy Fresh Creamery Co. and Dairy Fresh and Duncan Hines Ice Cream were advertised at 3386 Brownlow.
In 1992 the building was purchased by Alan J. Goltzman.
In 2010 the building was the home of Presswrite Printing & Design.

2010
---
3387-89 BROWNLOW

This building sits on the site of two 19th Century Hotels.  The current building was built in 1951.
In 1954-56 it was Midwest Tooling service.
In 1959 the Brite-Lite Co. advertised at this address.
From at least 1961 to 1964 this was the home of McCourtney Plastics, Inc. 
In 1999 it became Customguide, Inc.    When they bought it they expanded it from one story to two.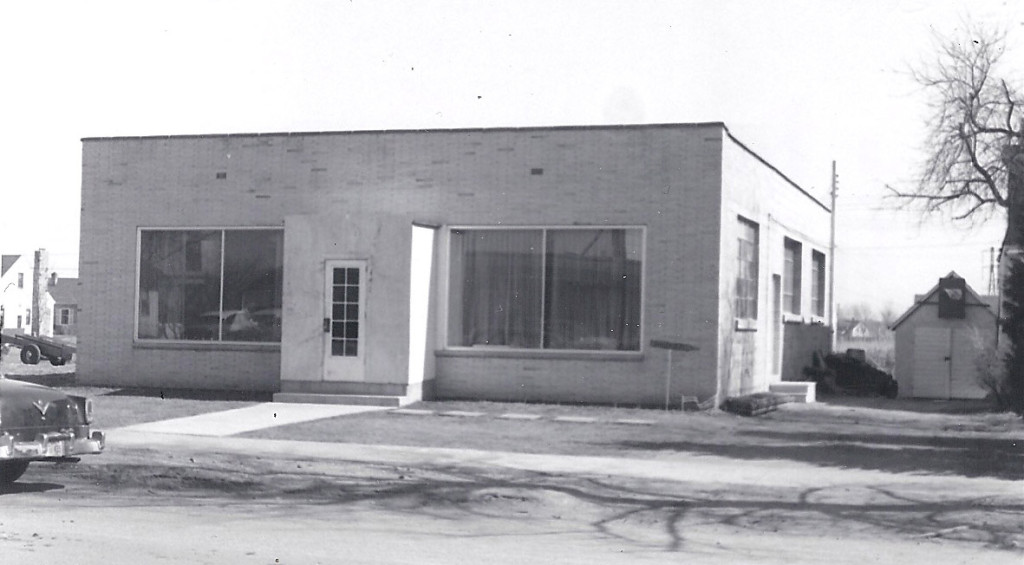 ---