This building was built in 1947, although there may have been a previous building at the site, as a house drain permit is noted in city records in 1932.
In 1952 there is a listing for Master Kitchens, owned by George Hill.
Before 1963 it was a plastic pressing plant.
---
CRIB DIAPER SERVICE
In about 1965 the building housed the Sterilized Diaper Service, later called the Crib Diaper Service.  In 1950 the business had been located at 2733 W. 43rd Street in Minneapolis.  There was a fire at the Dakota building in 1977 which put them out of business.  After the fire, kids from Central and the High School found big boxes of diaper pins and wore them on their clothes. They don't exactly remember why..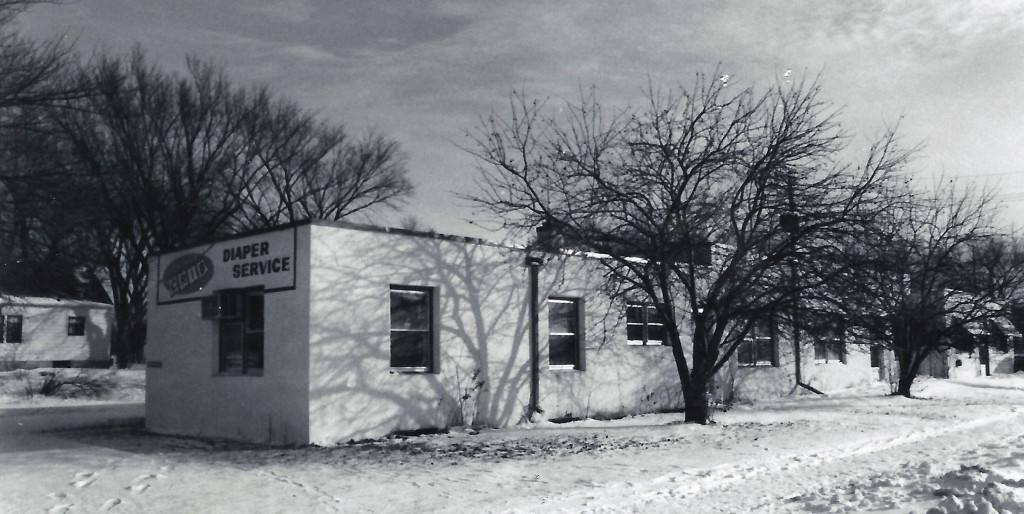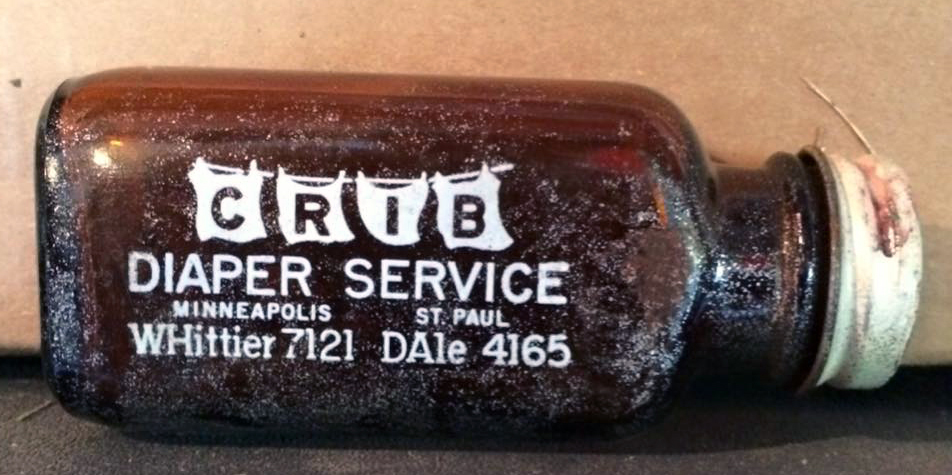 ---
FRANK KIPERSTIN
Frank Kiperstin may have been the owner in 1979 – he owned Beauty Supply Publications and (in 1982) Marketplace Publications.
In 1982 his daughter, Faith Kiperstin, a former Miss St. Louis Park, founded the Premiere School of Self-Improvement and Professional Modeling, Inc. 
In 1999 Faith and and her husband Carl Schway sold the building to 3455 Dakota LLC, owned by David and Gary Hornig, who operate an Insurance company at the building.  The Premiere school is still at the location as well.  In 2012, 50 students graduated from the school.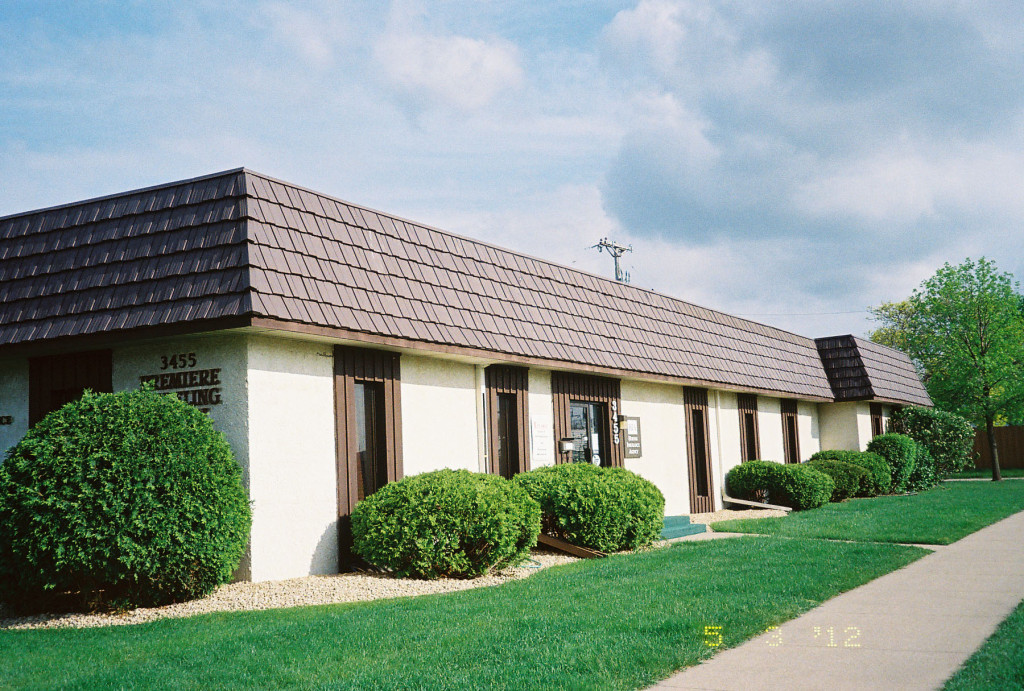 Save