3360 Gorham was built in 1925 – clearly the oldest building in the area.
The 1956 Echowan advertised the Deloco Co., manufacturing aluminum windows and doors, at 3360 Gorham.
In 1956-71, 3350 was the address of the Finney Co., which manufactured foam rubber blackboard cleaners and vocational briefs for high school counselors.  H.J. Finney was the owner and manager, with 9-12 employees.  The company was advertised at 6508 Lake Street in the 1952 Echowan.
In 2010 the building was the home of the Marathon Group.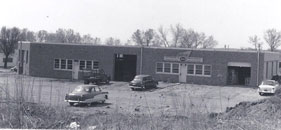 1955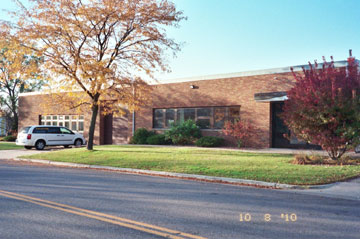 2010