Winfield Ruben Stephens, Sr. was born on April 2, 1886 in Minnesota.  He had a number of different jobs as a young man.  Although the 1910 Census shows his occupation to be cigar salesman, his biographer reported that by 1909 he worked for A.F. Chase, Minneapolis's first auto dealer.  By 1914 he was a salesman at the Pence Automobile Co. at 800 Hennepin Ave. (at Harmon Place).  By 1916 he was the sales manager.
During World War I the Minnesota Safety Commission formed Motor Reserve Corps to transport troops during WWI. It was made up of private citizens who owned automobiles.  It became Home Guard Motor Corps and Stephens was put in charge. The Corps rounded up draft dodgers, dispersed rioters, and provided transport during fires and disasters.  In response to the October 12, 1918 Moose Lake fire, the Motor Corps arrived from Minneapolis in 12 hours. They transported refugees, found bodies, dug graves, transported food and clothes.
In 1920 Stephens and Pence purchased the Minneapolis Northfield, & Southern  Railroad as the first part of an all-rail link to Detroit. Stephens had a private railroad car for use during trips to Detroit to pick up cars.  The 1928 Minneapolis phone directory shows him as the Vice President, Electric Short Line Terminal Co. and Minnesota Western Railroad.
In 1930 Stephens purchased Pence Auto and it became W.R. Stephens Co.  The 1930 census indicates he Stephens made $60,000 that year.  He lived in a house on Cedar Lake Ave. in Minneapolis that recently sold for over a million dollars.  Sales fell with the advent of the Depression, however, and he lost the house. Stephens was a leading figure in the community.  In 1931 he served as Potentate, Zurhruh Temple of the Shrine.  In 1940 he helped create the Aquatennial, serving as the first and second Commodore in 1940 and 1941. In 1958 W.R. Stephens became Chairman of the Board of the dealership and Win Stephens, Jr. became the new president. In 1963 Win Stephen's Buicktown USA, 290,000 sq. ft., was built in St. Louis Park.  General Motors filmed a movie of it to be shown to dealers as a model.  A body shop was added in 1965 and was later converted to use for mechanical work.  Another addition was built for a used car lot.  An addition in 1967 was planned as a body shop. The location was directly accessible from Highway 100.  Verlin A. Lutz was the General Manager for many years.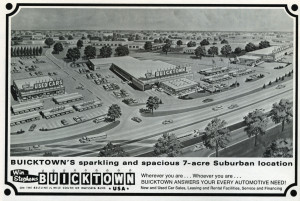 Win Stephens Sr. died on June 1, 1973 in Anoka.
In 1989 Highway 100 was reconfigured and the I394 interchange resulted in the State taking some of the property by eminent domain.  Profits dropped, and the dealership was sold on November 16, 1993.
---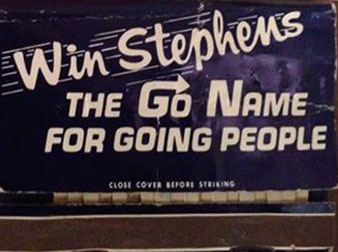 ________________________________________________________________________________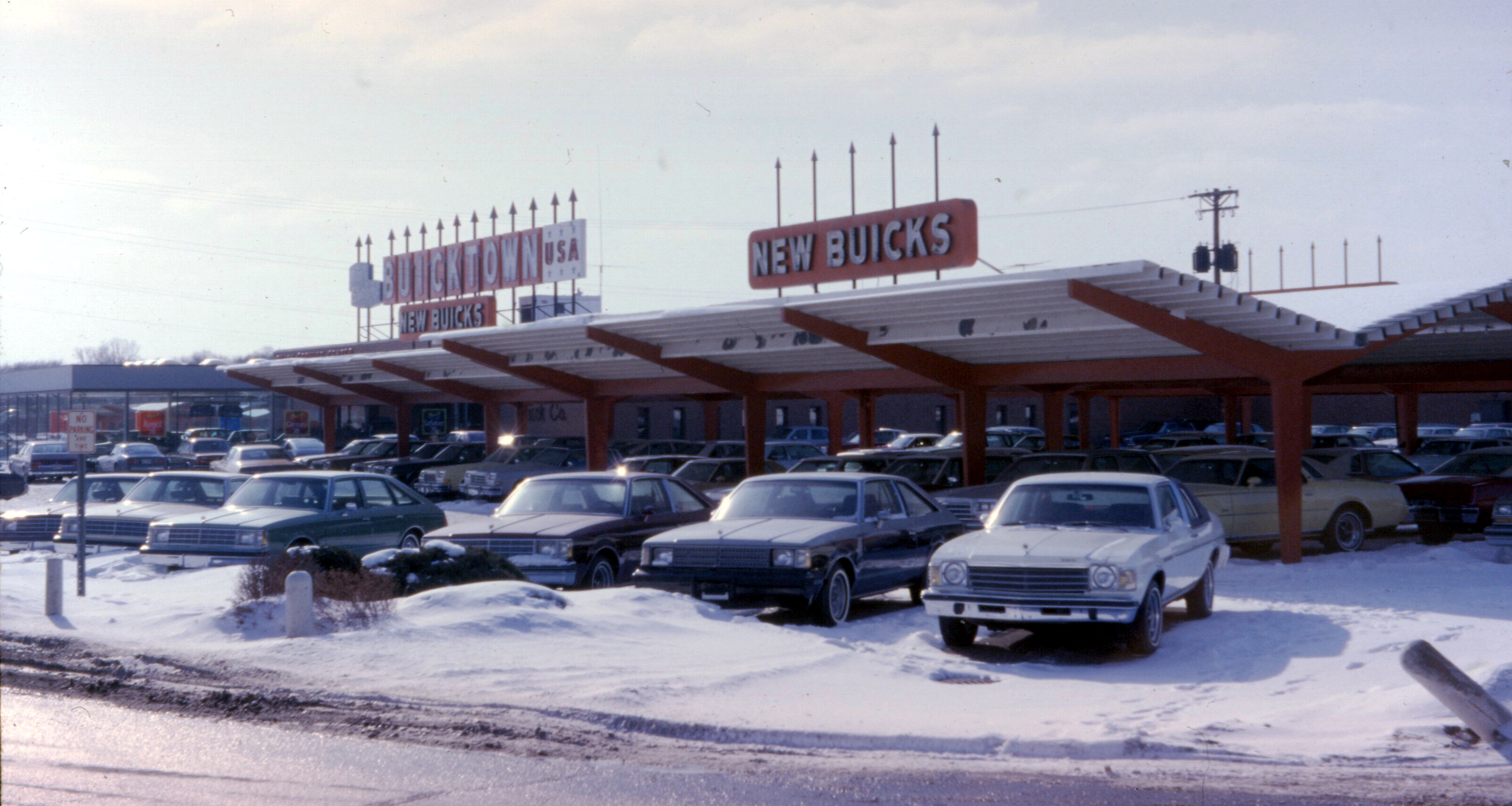 ---
The following photo gallery was taken in 1977 by Emory Anderson.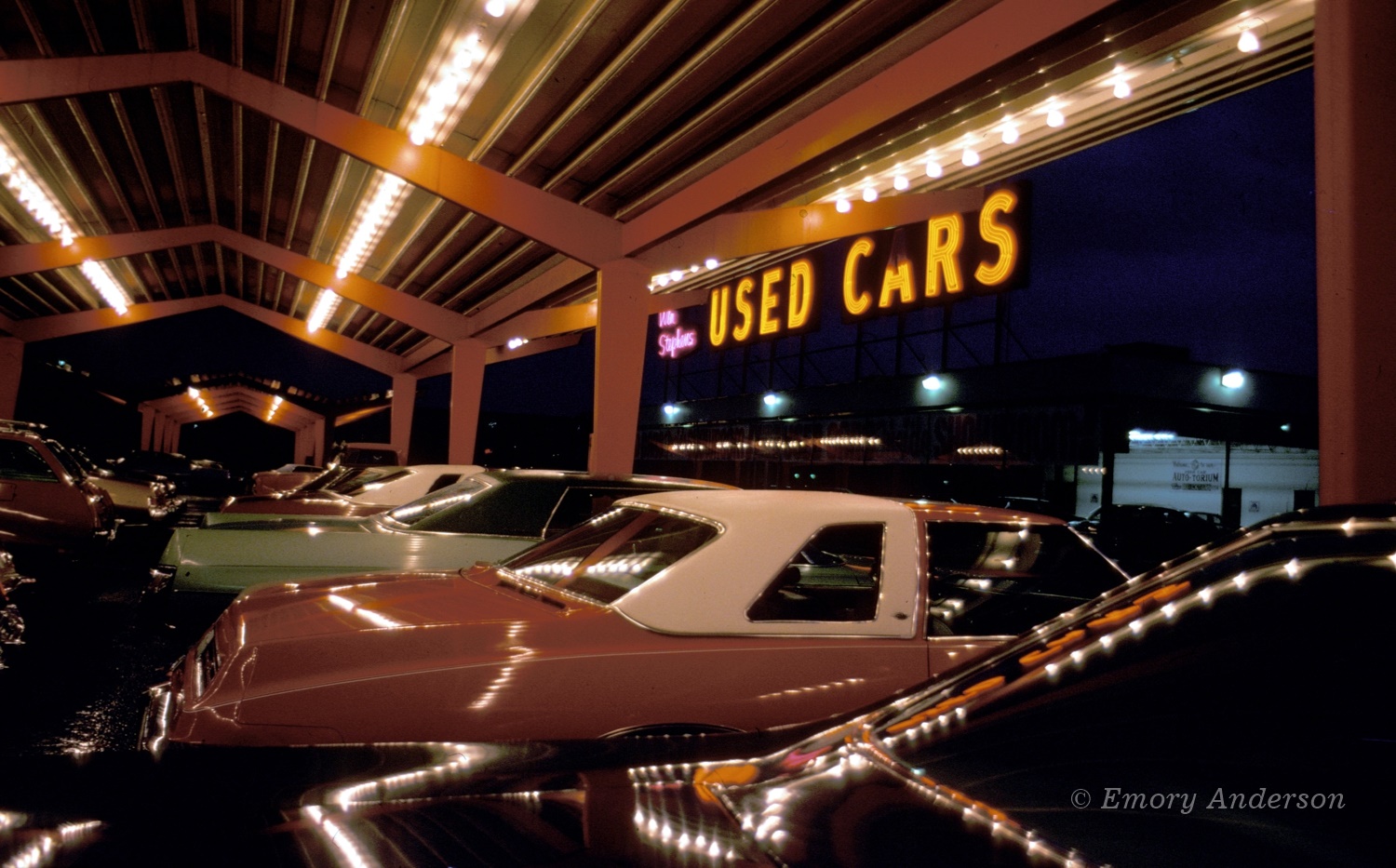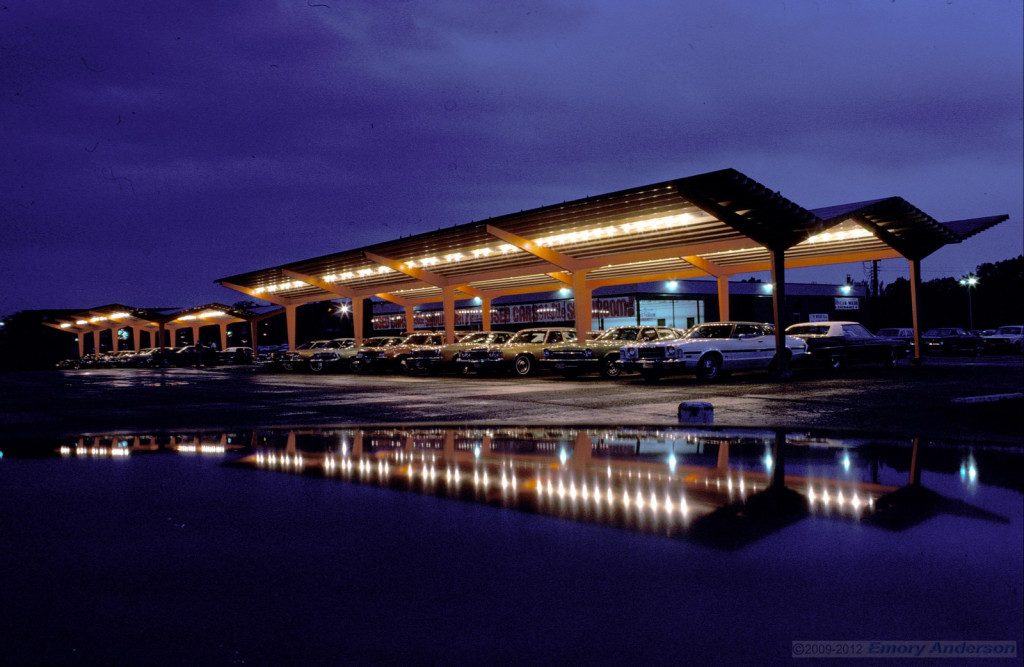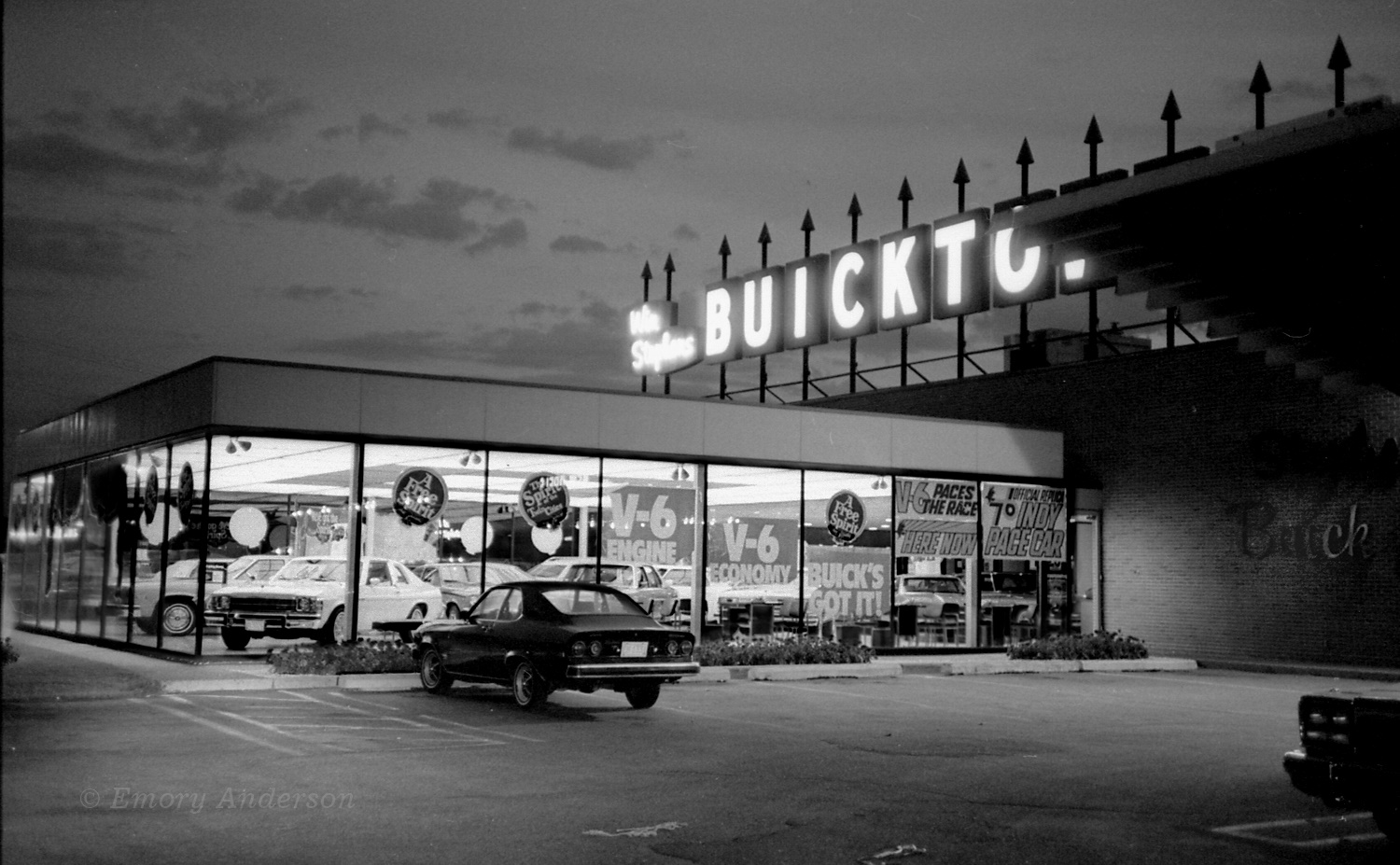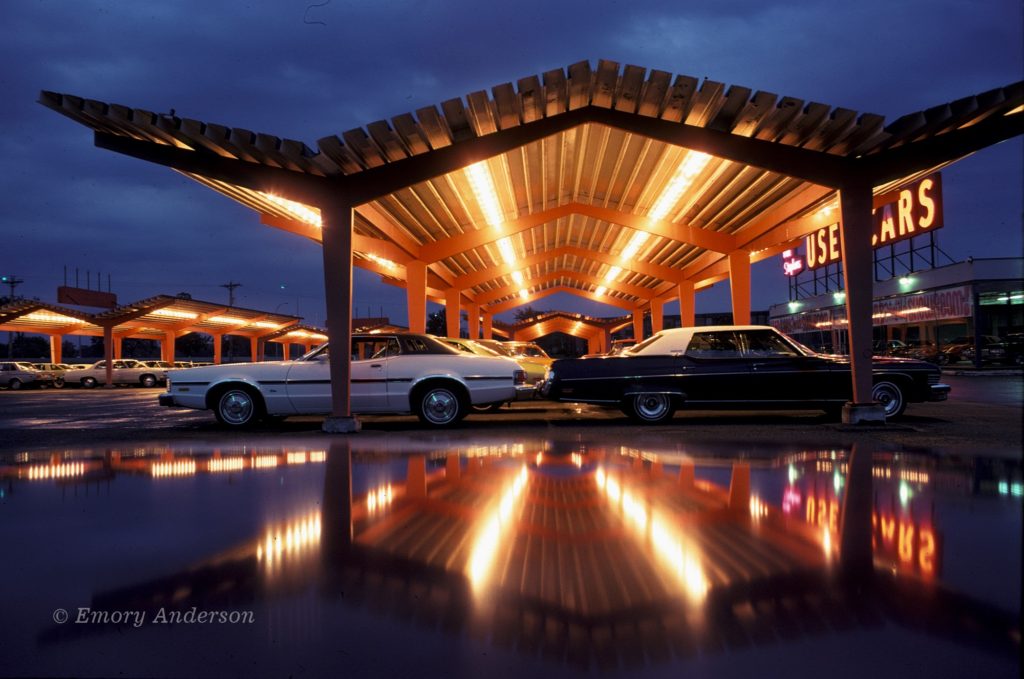 ---
The photos below, also by Emory Anderson, are from 1997: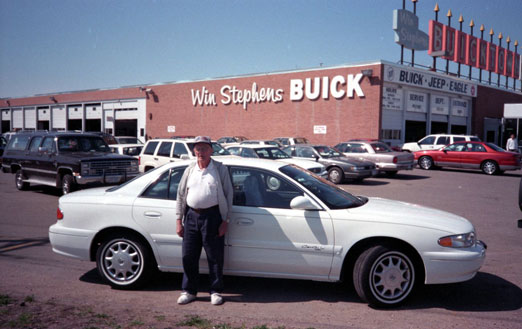 ---
WESTSIDE VW
 Westside Volkswagen bought the property for $1.5 million in 1993 and built new buildings.