The original building at this site was built in around 1939.
The main business here was the Milk House.  Wallace Borchert was the owner/business manager, while his brother had a farm somewhere west of the Park which supplied them with milk, chickens, etc.  The Borcharts owned the business from at least 1951.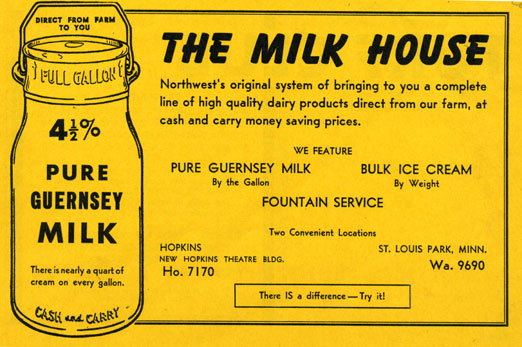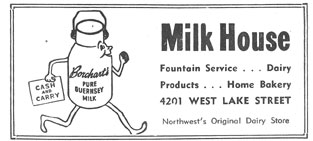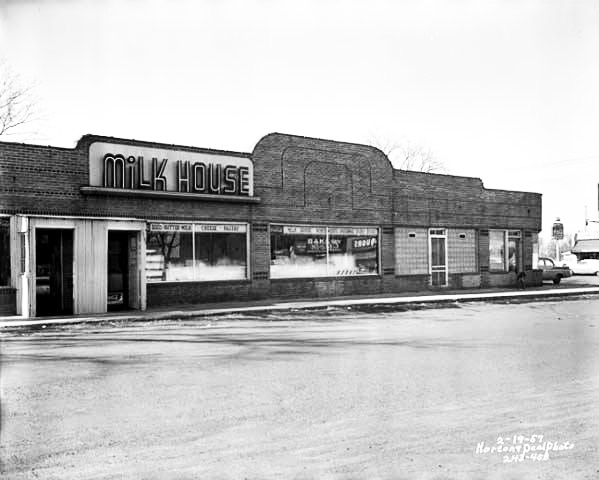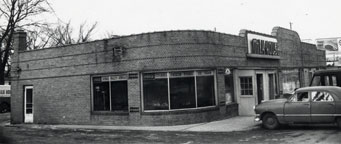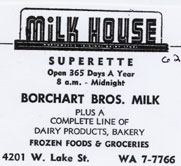 ---
1939-1941:  Harvey Hillary Motor Co. ("wrecked cars made new")
1939:  Park Electric Co.
1940:  Parkview Cafe.  9/17:  New Management:  Kivisto and King.  Hamburger, 10 cents; Chow Mein, Broiled Steak Dinner, 45 cents.
1944-45:  Romlin Beauty Shop ("Where Fastidious Women Go")
1952-56:  SLP Garage – under Milk House
1962-1963:  Milk House Superette – Edward C. Ellsworth
1966:  Milk House – Sidney Wilensky
1970:  Han Dee Food Center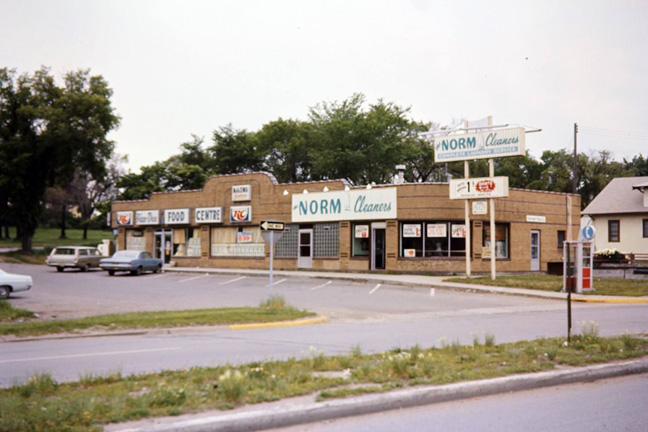 1976:  The building was gifted to Christian Ministry Church
1978:  Foreclosed, demolished
---
NEW BUILDING
In 1980 the originial building and several houses on Joppa were demolished to accommodate a new building at 4201 Minnetonka Blvd.
From 1980-87 the new building was the home of  a branch of Citizens State Bank.
As of at least 2005 this location has been a Starbucks.