The age of this building is in doubt because of the complexity of 4801, 4805, 4811, 4913, and 4815.  Note that an ad shows that Lilac Way Cleaners used the address 4815 in 1935, which leads us to think that this building is older than the others on the block. 
From October 1957 to February 1958, the Echo featured ads for Bell's Delicatessen, Featuring Totine's Hot Pizza (to go). (sic)
In 1960, Boulevard Cleaners was advertised at 4815.  An ad in the 1961 Echowan indicates that it changed its name to Holiday Cleaners.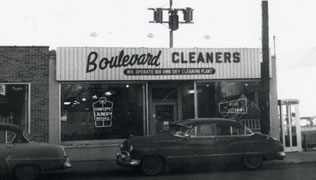 1960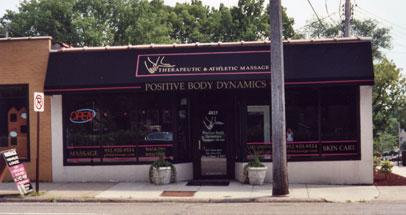 2008