Braun's ("Styles of the Mile") opened in Miracle Mile in the space vacated by First Federal when they moved into their new building. The open house was held on October 26 to 27, 1956.  Mrs. Loretta Koppen, formerly with Ruth's Toggery, was the assistant manager.  The store sold apparel for girls 7 to 14, sub-teens, and women.
The store moved to a larger spot in the 5225/5301 spot at Miracle Mile, with a Grand Opening on August 12 to 16, 1968, during Robin Hood Days.  The new space was two and a half times larger than the old one.  The manager was Jeri Woodfill.
In 1971 the company moved its general office and warehouse to the Belt Line Industrial Park. In June 1978, owner Gil Braun had a falling out with the owners of Miracle Mile and subsequently lost his lease. At the time he had 12 Braun's and Gigi Shops.
In 1983 Braun's was headquartered in Eden Prairie.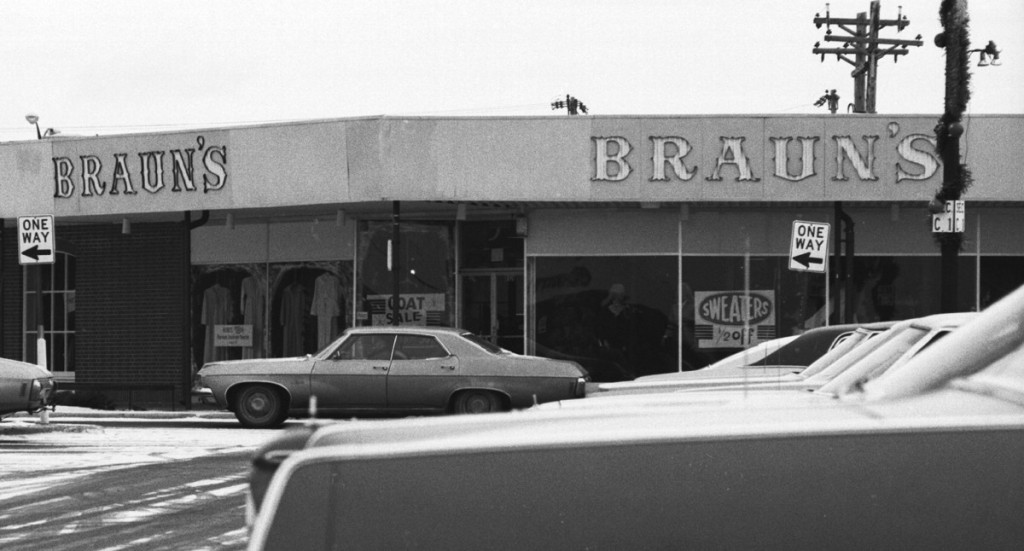 ---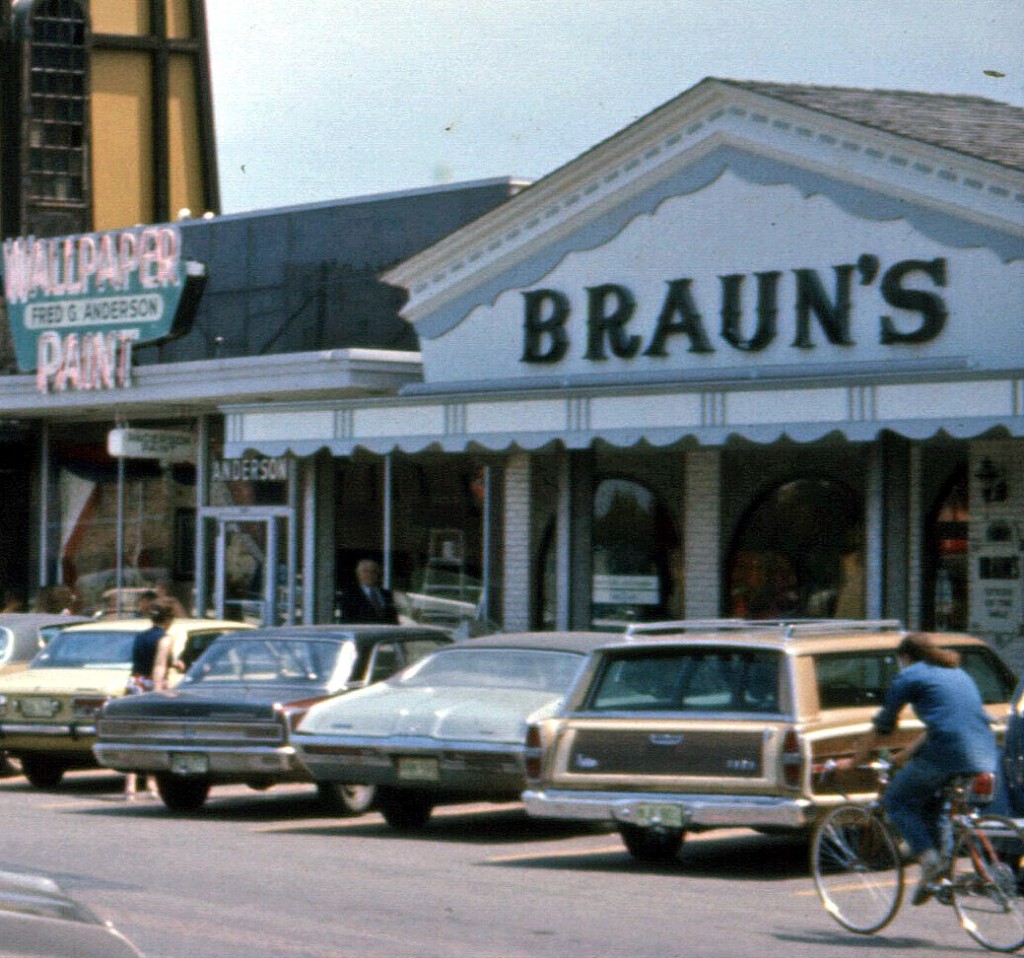 ---
BRAUN'S OTHER STORES
---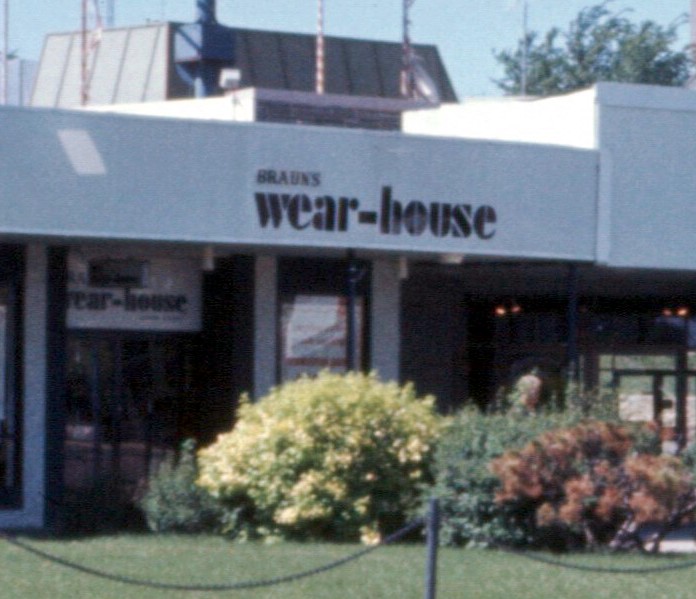 ---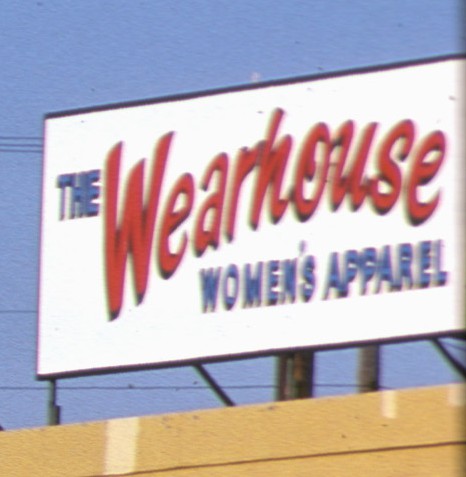 ---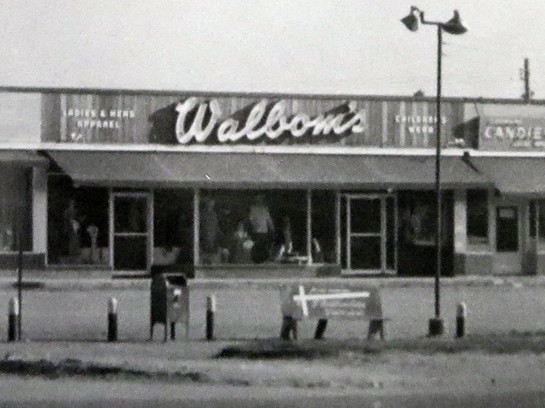 ---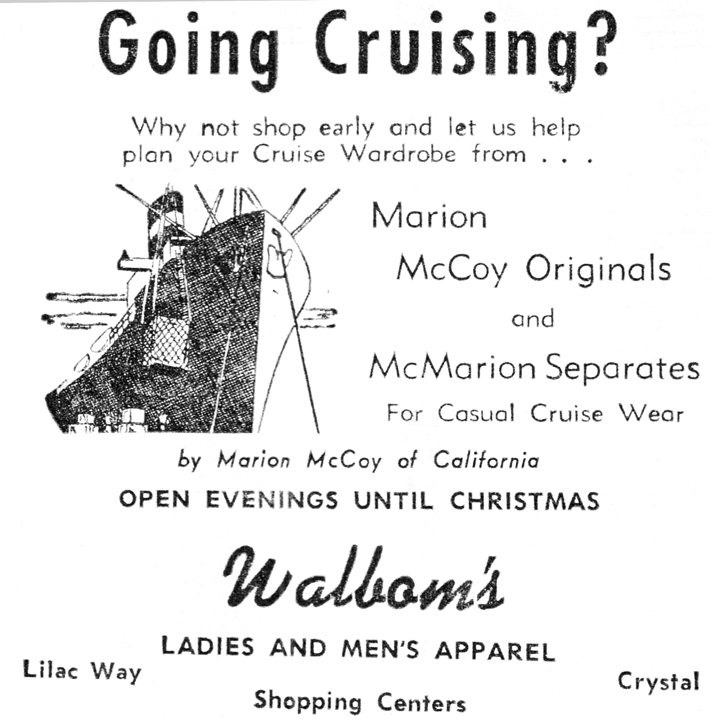 ---
Massey's
---
Gil Braun sold Braun's Fashions in 1986 for $25 million, when the business was generating $50 million per year in sales.  In 2000 the store's name was changed to Christopher & Banks.
---
GIL BRAUN
Gil Braun was born in 1915 in Webster, SD.  His work in the clothing business started early when he worked at the local JC Penney store during high school.  After graduation he worked at a men's clothing shop in St. Paul, then moved to Buttrey's, where he rose to general manager of store operations for the 22-store chain.  After being at Buttrey's for 21 years he started his own store in Miracle Mile.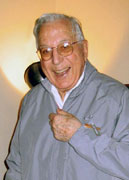 Gil and his wife Lou had two sons, Alan and Tom. From 1948 to 1954 they lived at 37th and Inglewood in St. Louis Park.  In 1954 they moved to Edina, but stayed very active in St. Louis Park civic affairs as a member of the Rotary Club and the Chamber of Commerce. Among their activities, the Brauns served as Chairs of the Miss St. Louis Park contest in 1964, and in 1967 Gil served as Robin Hood during the City's annual Robin Hood Days.
Braun died on July 5, 2011 of congestive heart disease at Methodist Hospital.  He was 96.  His wife Louella died in 2003.
Save