City tax records indicate that there was a building at this location in at least 1956, when it was Belt Line Black Dirt.
From about 1958 to 1969 it was Belt Line Equipment Rental Co.  Owners included Frank C. Frank C. Friedheim (1964-71), Charles Friedheim, and James Bylund.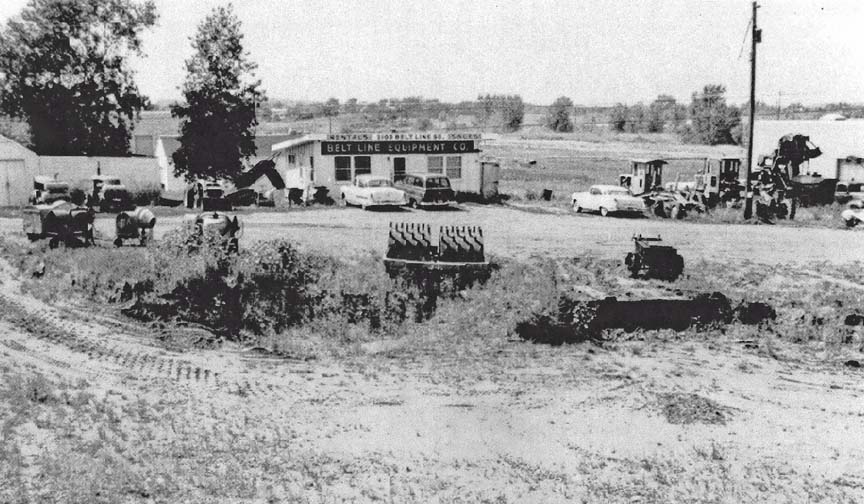 ---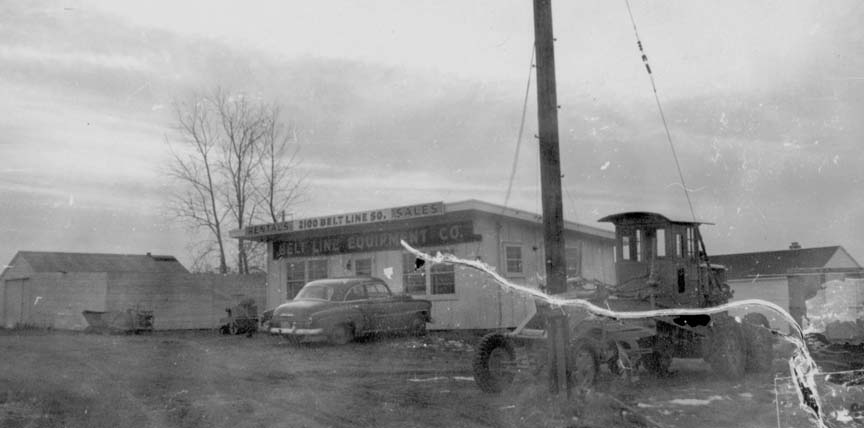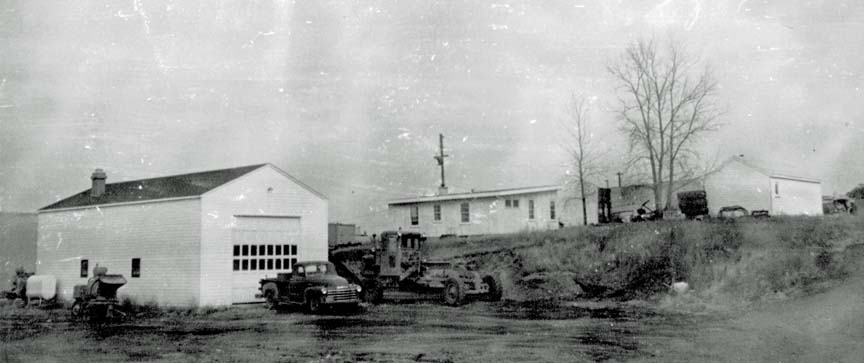 Brown Photo is listed as a partial occupant in 1970, and in 1971 we see Watson Construction.
---
In 1976 it appears that the small building was demolished, and new building was built, and the address was changed from 2100 Highway 100 to 5120 Cedar Lake Road.  The sign in front says that this was the home of the Nordic Ware Factory Outlet.