Ethan and Joel Coen are two of St. Louis Park's most famous native sons. Information about the filmmaker brothers' early years varies widely on the Internet; here's a go at it.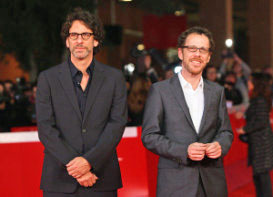 ---
JOEL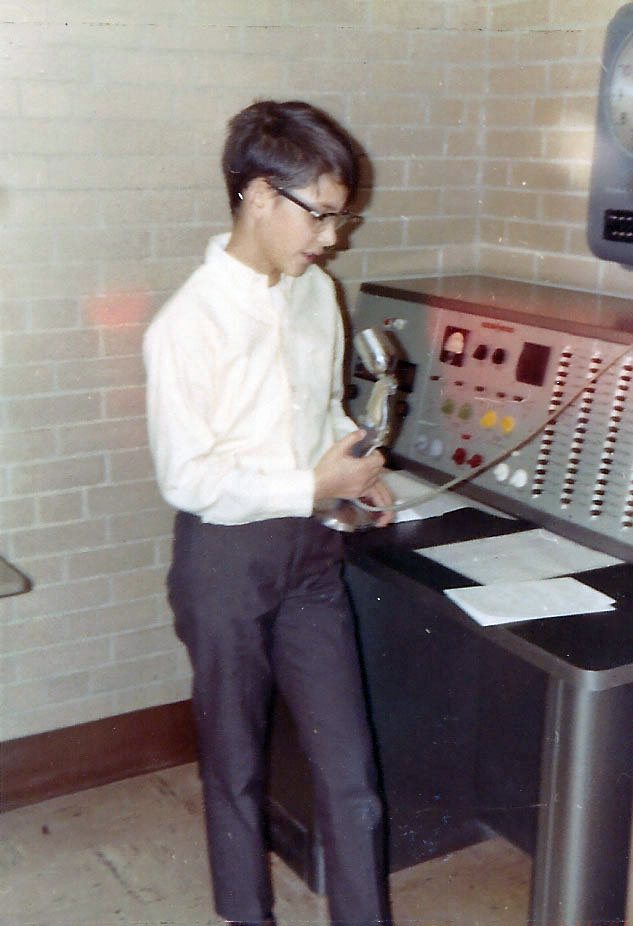 ---
Joel David Coen was born November 29, 1954.  He attended Cedar Manor Elementary School and was President of the Student Council (a half-year position) in the fall of 1966.  Joel attended Westwood Jr. High.  Joel's last appearance in a school yearbook was in 1971 as a sophomore at Park High.  Joel was the social brother, involved in many school activities and turning the family home into a popular place for kids to hang out.
Joel attended Simon's Rock Early College (now Simon's Rock College of Bard) in Great Barrington, Massachusetts. Simon's Rock is designed for bright students seeking to start their undergraduate education earlier than is normal. Chances are good that he spent his junior and senior years there.
After graduating from Simon's Rock, Joel spent four years in the undergraduate film program at New York University where he made a 30-minute thesis film called Soundings.
After graduating from NYU, Joel worked as a production assistant on a variety of industrial films and music videos. He developed a talent for film editing and met Sam Raimi, who was looking for an assistant editor on his first feature film, The Evil Dead (1981).
Joel married actress Frances McDormand in 1984 and they have an adopted son named Pedro.
---
ETHAN
Ethan Jesse Coen was born September 21, 1957.  Ethan also attended Cedar Manor.  He attended Westwood Jr. High, and is pictured as a sophomore in the 1973 Park High yearbook.  Ethan was known for his quiet intellect, his tendency to make geometric designs on his standardized test sheets, and his incredible hair.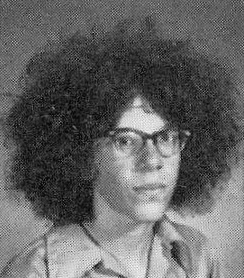 After also graduating from Simon's Rock, Ethan went to school at Princeton University and earned an undergraduate degree in philosophy. His senior thesis was a 39-page essay entitled, "Two Views of Wittgenstein's Later Philosophy."
Ethan is married to film editor Tricia Cooke.
---
JOEL AND ETHAN IN ST. LOUIS PARK
It appears that the Coens moved to St. Louis Park in about 1958 or '59.   Edward Coen is listed at 1430 Flag (built in 1956) in the 1958 directory.  From 1960 on the family is listed at 1425 Flag, which is shown as built in 1959.
When they were kids, Joel saved up enough money from mowing lawns to buy a Vivitar Super-8 camera, and together they remade movies they saw on television with a neighborhood kid, Mark Zimering (a.k.a. Zeimers), as the star. For example, Cornel Wilde's The Naked Prey (1966) became Zeimers in Zambia, which also featured Ethan as a native with a spear.
As kids, the story goes that the brothers hung out after school at the soda fountain at Mike Zoss Drugs at the Texa-Tonka Shopping Center.  Memories were so fond of the place that they named their production company Mike Zoss Productions.
Father Edward Coen was a professor of economics at the University of Minnesota.  He walked to the bus every morning.  He passed away on August 27, 2012, at the age of 93.  Mother Rena Coen was a professor of art history at St. Cloud State University for 27 years.  She passed away in 2001 at the age of 76.