We don't know when this building was built.  It was located between Joppa and Inglewood.
1940:  Archambo Food Market. It was apparently a house with a store in front.
In 1946-49 it was called the Moritz Food Market, owned by Donald B. and Frances Moritz. In 1947 the butcher shop was Stadther's Quality Meats.  In 1949 L.T. McGuire's Quality Meats was located at the Moritz Grocery Store.
A June 1950 ad in the Echo gives this as the address of Mary's Barber Shop.
In 1951 this is the address given as the Minikahda Barber Shop in an ad in the Echowan.
In 1952 the store was known variously as the Milkhouse Dairy Store, the Moritz Dairy Store, and the Minikahda Dairy Store, run by Robert E. Moritz. The Dairy Store also included a section that was called the Minikahda Hobby Shop.
In 1953 the Master Music Co. was located at this address, teaching piano, accordion, and organ.
---
FOO CHU CAFE
In 1954 the building was either replaced or extensively remodeled, and became the site of the popular Foo Chu Café.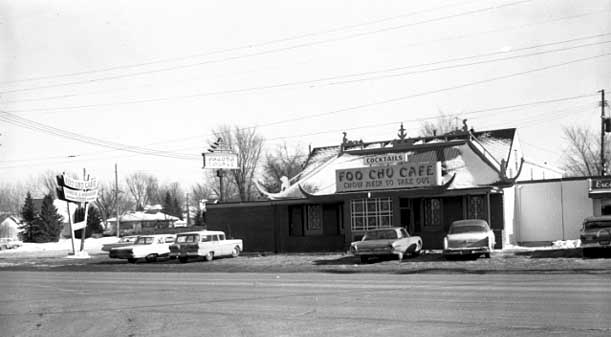 ---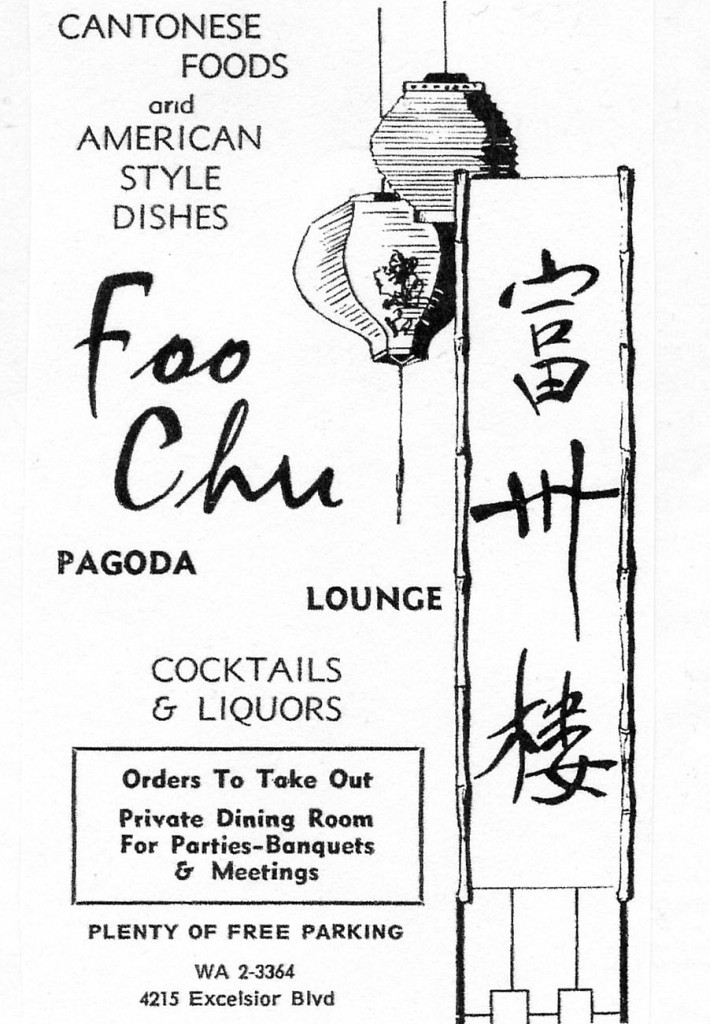 ---
In February 1963 owner Jimmy Wong added a new piano room featuring veteran blues-and-bordello style pianist Frank E. Hines. Hines wrote "Physical Therapy Blues" at the Veterans Hospital after undergoing a double leg amputation.
---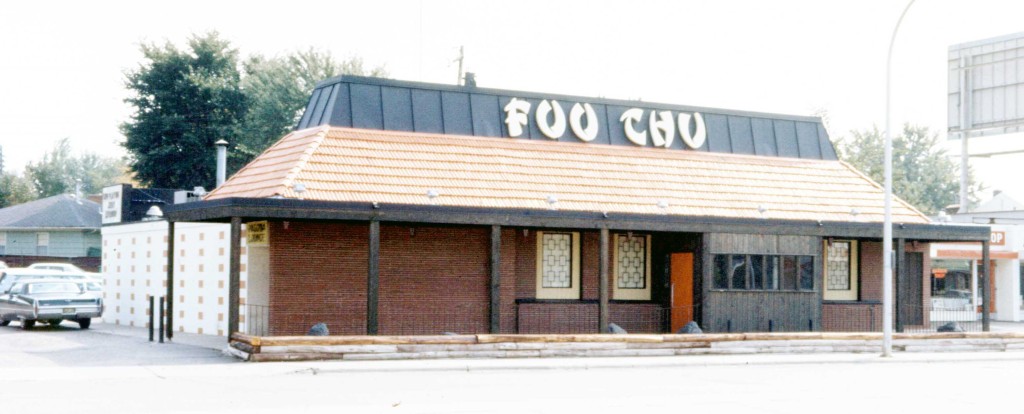 ---
The building burned down on New Year's Eve, 1978.  The manager, who was in a wheelchair on the second floor, was almost killed. The building was demolished in August 1979.
Today that address is a parking lot between 4201 and 4229 Excelsior.