The building at 4331-33 Excelsior Blvd. was built in 1980 and has been through many iterations.
In April 1986 the building was purchased by David P. Johnson, and from 1986 to 2000 it was the home of a Mattress Liquidators Store.
In 1983 the Chinese Acupuncture Institute was formed.  In 2004 the Center for Acupuncture and Oriental Medicine was formed.  The status of both of these companies is Inactive.
It has also been a pharmacy.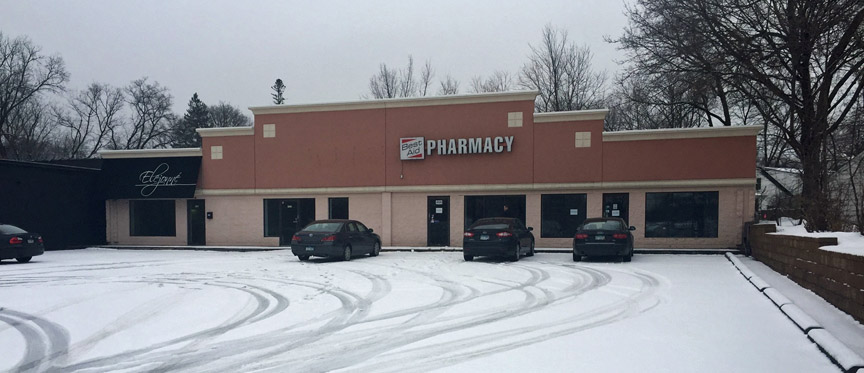 ---
50/OFF FASHIONS
In July 1991  there was an ad in the Sun Sailor for a store called 50/Off Fashions, listed at 4333 Excelsior Blvd., next to Koval's.