This building was built in 1952 on what had been part of the Engell Dairy property. 
Paul Resop built the stucco building for $16,000.  It was 180 ft. long and had 10 units.  The Resop Brothers occupied the building until about 1963.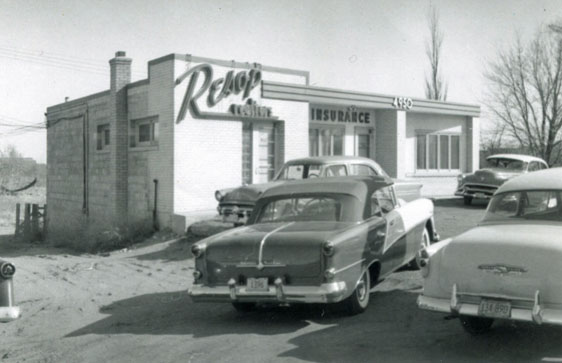 1953
 
---
It appears that between 1953 and 1960 there was an addition made to the east.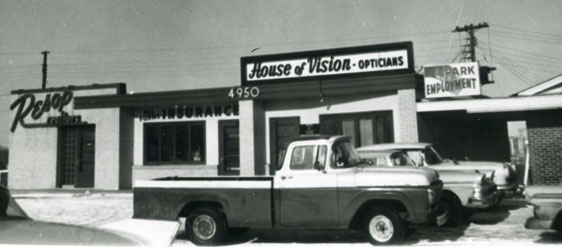 1960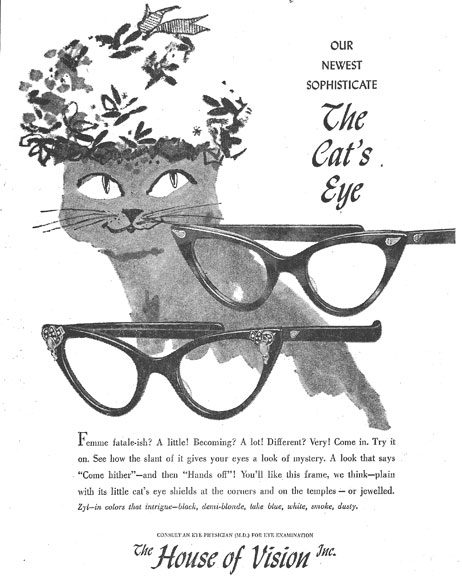 1960
---
Other occupants included:
House of Vision Opticians: 1955-70
Park Employment Agency:  1955-63 (separate divisions for male and female positions)
Gopher Employment Service:  1963
International Readers League:  1964
Sangamo Electric Co.:  1960-64
Walt Schmitt and Associates:  1964
Reliance Electric and Engineering Co.:  1953
Eugene H. Cooper – Distributor of Cutting Tools:  1953
Dale Johnson, H.L. Johnson Co.:  1974
Gene Koblas:  1978-80
Since 1966 it has been the home of Zip Printing, where you can see an original Zip the Monkey, used by the Post Office in 1963 to promote the use of the new zip codes.