This building, of unknown age, was said to have originally been an ice cream parlor/confectionery located between Lilac Way and Ruth's Toggery.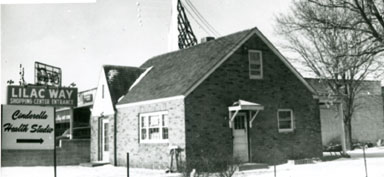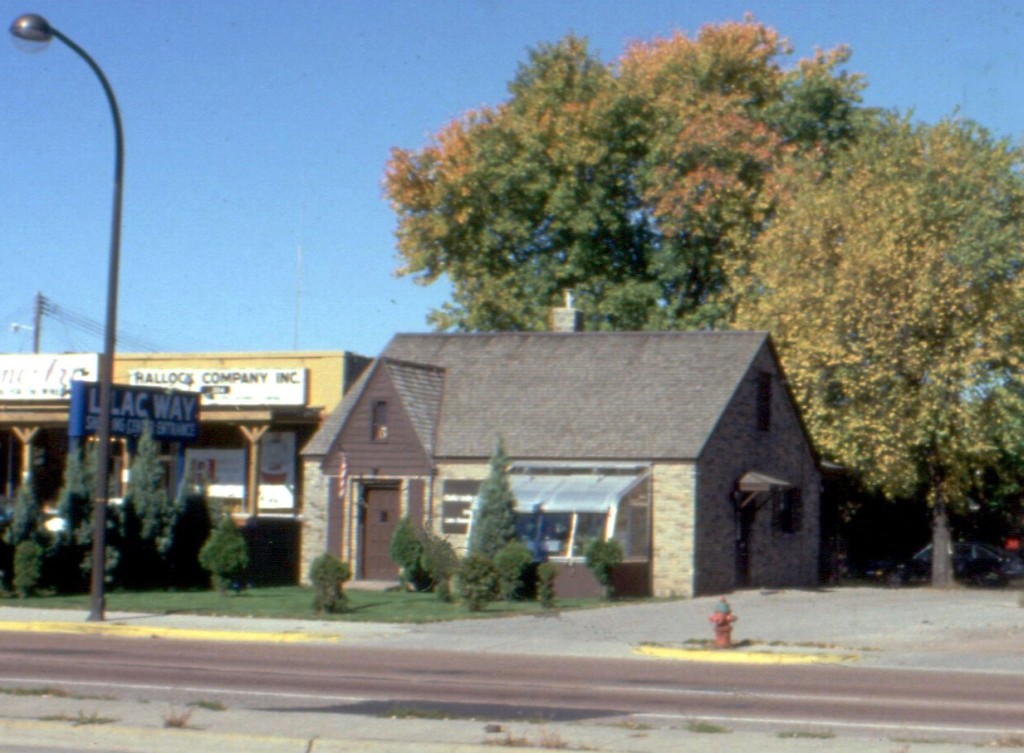 The Highway Hobby House opened on December 27, 1950 – "Park's New Hobby Shop." The store was operated by Howard Sidener, Jr. and his mother, Myrtle M. Sidener. It advertised model boats, cars, planes, crafts, and motor books. The hobby shop operated until about 1967. This picture from the City Tax Assessor was taken in 1960.
In 1971 the building housed the O'Hair International Wigs and Boutique.
From about 1973 to 1977, Joe Francis ran Edward's Pipe and Tobacco Shop.
From 1978 to about 1981 Charles Nasby ran a greenhouse.
The building was demolished along with Lilac Way in 1988 to make way for Park Village.