Marshall Fine is a noted film critic, journalist, filmmaker and author.
Fine is a Twin Cities' native, whose family moved to St. Louis Park from Richfield when he was 13, to the relatively new development, Westwood Hills, where they lived at 8109 W. 18th St. He entered Westwood Jr. High in the middle of 8th grade, and graduated from St. Louis Park High School in 1968.  At Park High he worked on the Echo for two years.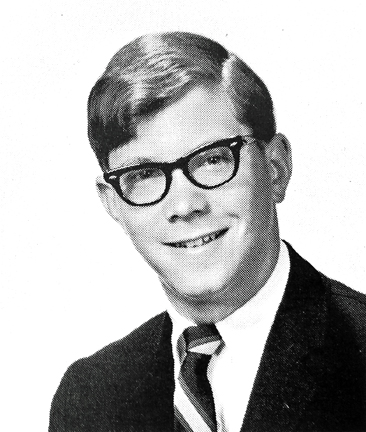 While a freshman at the University of Minnesota in 1968, he began writing reviews of rock concerts and albums for the Minneapolis Star. He continued to write for the Star all the way through college, while also working as a reporter, critic and columnist for the Minnesota Daily.  He graduated from the University in 1973.
After graduation he worked for newspapers in Colorado, Kansas, Mississippi, South Dakota, and California.  In 1987 he moved to Westchester County, New York, where he spent 17 years as film critic for Gannett's Journal News and as national film correspondent for Gannett News Service, both covering New York City.
In 2004, he became film/TV critic for Star Magazine, a position he held until 2016. He also wrote about film from 2008-15 on his website, HollywoodandFine.com.
Marshall is general manager and four-time former chairman of the New York Film Critics Circle. He has been a juror at the Tribeca and Hamptons Film Festivals and has covered film festivals in Dubai, Marrakesh, Toronto, Montreal and Karlovy Vary, Czech Republic, as well as American festivals.
He formed Shoeface Productions in 2013. His documentary, Robert Klein Still Can't Stop His Leg, financed by The Weinstein Co., had its debut at the 2016 South by Southwest Film Festival, subsequently playing the Tribeca Film Festival, the Greenwich International Film Festival and the San Francisco Jewish Film Festival. It premiered on Starz in March 2017.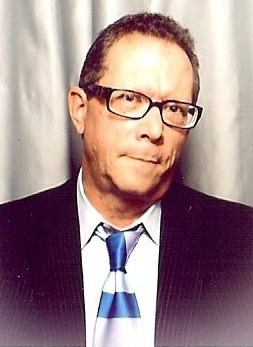 His feature-length documentary about film critic Rex Reed, Do You Sleep in the Nude?, screened at the 2007 Hamptons International Film Festival and the 2008 South By Southwest Film Festival. His short film, Flo Fox's Dicthology, was shown at the Woodstock Film Festival and the International Documentary Festival, Amsterdam, in 2002.
He is the author of three biographies:
Bloody Sam: The Life and Films of Sam Peckinpah (1991)
Harvey Keitel: The Art of Darkness (1998)
Accidental Genius: How John Cassavetes Invented the American Independent Film (2006)
His writing has appeared in the Los Angeles Times, New York Daily News, USA Today, New York Observer, Variety, Premiere, Cosmopolitan, Sports Illustrated, Penthouse, Indiewire.com and Entertainment Weekly. He conducted the Playboy Interview with both Howard Stern and Tim Robbins.
Fine is a contributing editor at Cigar Aficionado magazine, where he has written cover stories on everyone from Jeremy Irons to Jay-Z to Jeff Bridges.
He is critic-in-residence at The Picture House in Pelham, New York, where he programs and hosts its sold-out film club, a position he's held since 2014. Before that, he produced popular film series at the Emelin Theater in Mamaroneck, New York; the Jacob Burns Film Center in Pleasantville, New York; and Symphony Space in New York City.