The City of St. Louis Park issued a building permit on October 16, 1945, to Lincoln Tool & Die Company, 1108 Second Avenue South,Minneapolis, to construct a factory at this location. The building permit identified the architect as Lang and Raugland. The architecture is described as Streamline Moderne with a Sawtooth Roof.
---
WOODMARK INDUSTRIES
Although Lincoln Tool & Die received the survey and permit, the Certificate of Occupancy related to the building permit was issued to Woodmark Industries Inc. in October 1945 to use the building as a machine shop.  Woodmark Industries was incorporated March 29, 1946, at this address.
Woodmark produced a folding carpenter's rule. A folding aluminum rule reportedly was introduced by Woodmark in the 1940s or1950s, and is thought to be innovative because of the aluminum material and was considered competitive with folding rules manufactured by the large national Stanley tool company.
---
---
PROFESSIONAL INSTRUMENTS
In 1963 the building was the home of Professional Instruments, Inc. The company was established in 1946 by brothers Theodore J. Arneson, Jr. (1924-2011) and Harold Arneson (1925-1995).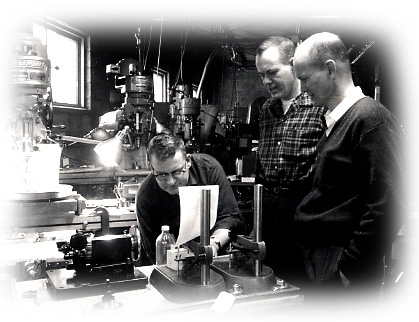 ---
From the company's website:
Beauty shop hair dryers were an early product-line item. However, our efforts were wiped out by the introduction of the Toni® Home Permanent, which decimated the beauty shop industry. Our only sales went to Bangkok and Caracas, and we turned our talents to other tasks.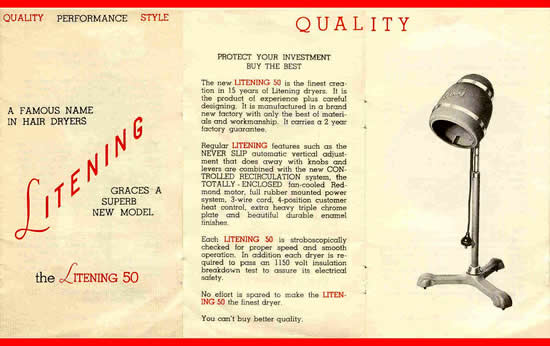 The company went on to design and manufacture a variety of finely crafted items that supported such endeavors as the Hubble Space Telescope in 1984; satellite imaging of the earth in 1976; gravity research in 1968; the Honeywell space flight simulator in 1964; the Nautilus gyroscope project in 1957; and Zero-Max Motion Control Products.  See the company's website for more information about this most interesting company:  http://www.airbearings.com/history1946
In 1963 the firm constructed a loading dock and ramp inside the building's southeast corner and built a large separate vehicular garage building south of the building. At some point they built a concrete block addition to the southwest corner of the building.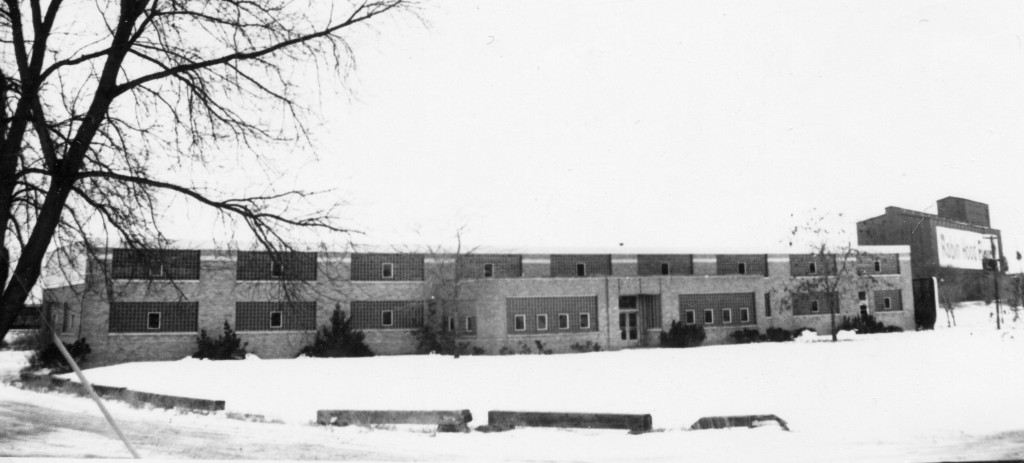 ---

---
In September 2010, the Hennepin County Regional Rail Authority and Metropolitan Council authorized and sponsored an Architecture History Investigation for the proposed Southwest Transitway (Light Rail) project.  This investigation and report was carried out by Heather Goodson, Principal Investigator for Mead & Hunt, Inc.  The following photos are from that report: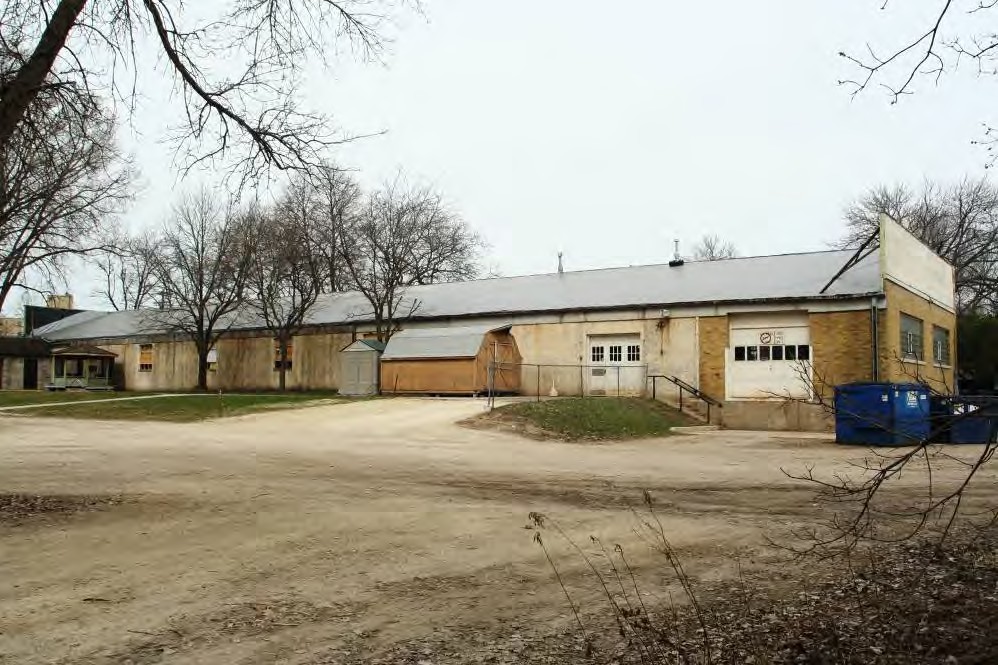 ---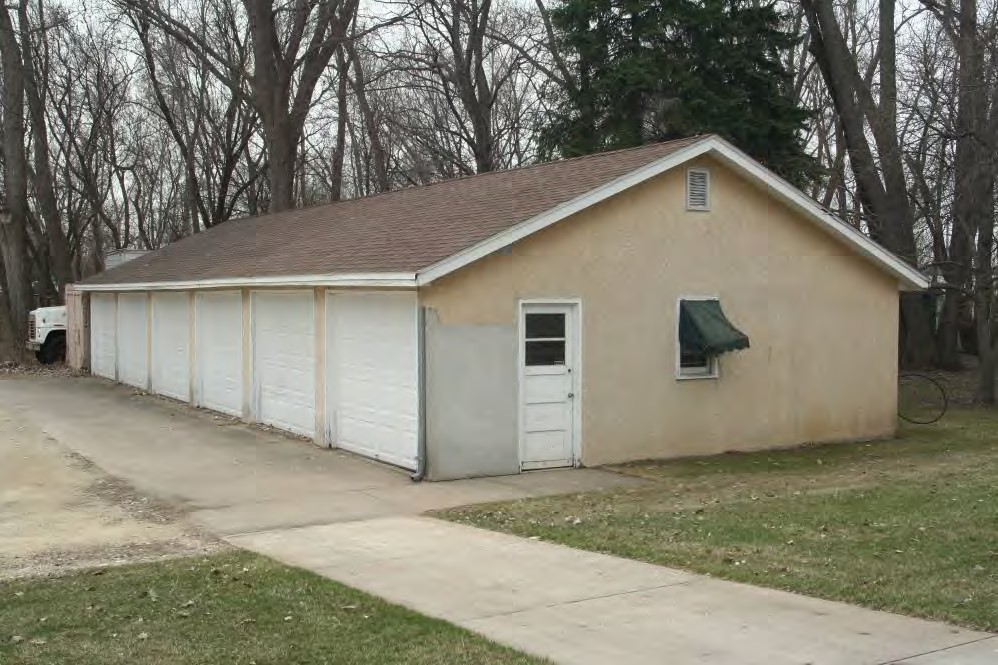 ---
Professional Instruments moved out of the building in late 2012.  The company moved to 7800 Powell Road in Hopkins.
In December 2013 the building was sold to the St. Louis Park Economic Development Authority for $2,250,000.
The photos below, taken by a delinquent squirrel with a cell phone, were posted on Facebook on November 1, 2015: