Charles J. Miller was elected Mayor (President of the Village Council) in March 1906.  He resigned on May 4, 1906.
He was born in 1874 in Michigan, and came to the Park in 1891.  He worked for General Mills for 40 years, and lived at 3928 Joppa.  His sister married Charles Hamilton.
Miller died on March 14, 1959.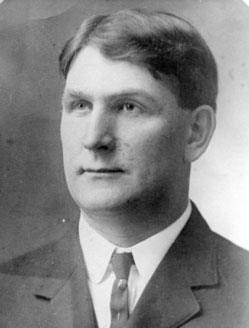 Save
Save
Save