In 1887 the Minneapolis Moline Threshing Machine Company built a factory in what would become Hopkins, and the West Minneapolis Land Company built tenement housing for the workers. The plant provided employment for area residents for decades. It is said that Highway 7 was built to facilitate getting workers between Hopkins and the plant on Lake Street in Minneapolis.
In 1908, Moline bought the Monitor Drill Company, and continued to manufacture in St. Louis Park until 1929.
In 1938, in addition to farm implements, the plant in Hopkins began to manufacture vehicles that the soldiers in Camp Ripley named Jeeps in 1940. In 1949, the company became Minneapolis Moline and in 1951 it merged with B.F. Avery and Sons.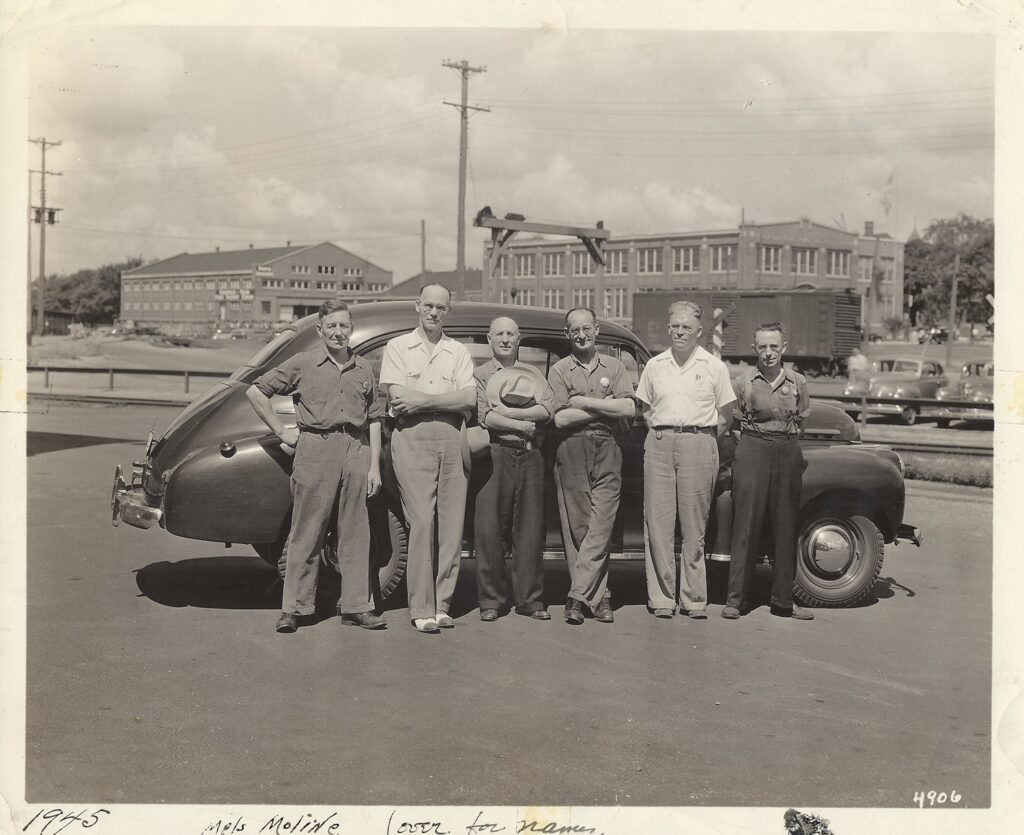 In 1973, Minneapolis Moline was purchased through a hostile takeover by White Westinghouse. They closed the huge plant in Minneapolis, reneging on pensions of hundreds of workers, many of whom lived in St. Louis Park.