FIRST PRATT SCHOOL
The Pratt or Prattville School was built in the fall of 1859 at the northeast corner of the intersection of Excelsior Blvd. and Pleasant Ave. (also known as "the schoolhouse road," later to be known as Wooddale). (There was no Highway 100 at the time.) This was later the site of Lilac Way, and now the location of Park Village. This one room school was built by Edwin E. Edgerly of Richfield. (Frank Edwin Edgerly was the husband of Anna Grimes in nearby Edina.)
---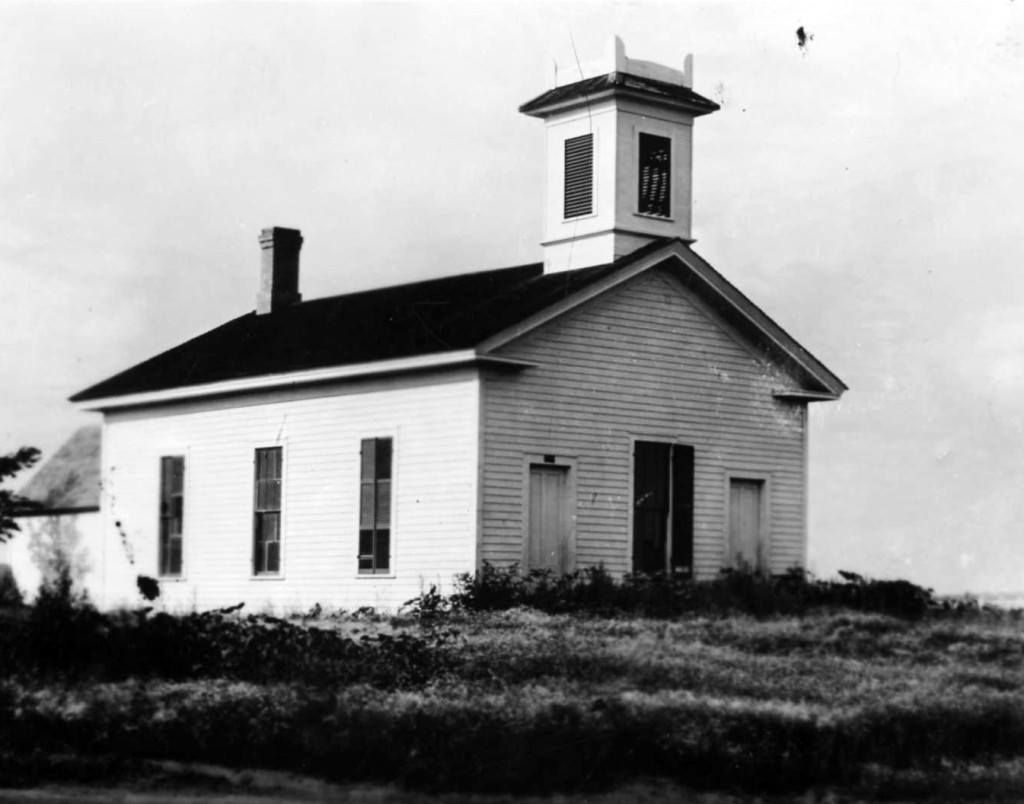 ---
The Village's School District No. 18 was known as the Pratt District – the Pratt family was prominent along Excelsior Blvd. George Craft was the first schoolmaster. One early student said it was called the Prattville School "I suppose because there were so many Pratt Villains who attended it." The winter term was always taught by a man, since the bigger boys were in attendance – they worked on the farm the rest of the time. These delightful young men spent most of their time torturing their teacher.
---
SECOND PRATT SCHOOL
In about February 1866 the first Pratt School burned down and was immediately rebuilt in the summer and early fall of 1867, again by Edwin E. Edgerly. Plans for building the two-room school were to be taken from "Menden Hall's house."  The new building was a rectangular structure with a porch and entry which would remind one in some ways of a church.
At the September 6, 1879, annual meeting of the school board, it was voted to insure the school for $400. Ella Grimes Eustis says "There is no evidence of any previous insurance. If the building went uninsured for eleven years the Trustees must have had more confidence in its big boys pyrotenic (sic) proclivities than the Hoosier Schoolmaster."
At this 1879 meeting the board also voted to adopt certain textbooks for the first time. They were:
Educational Readers
Swinton's Spelling Books
Robinson's Higher Arithmetic
International Electric Geography
Swinton's Grammar
Lossing's Outline History of the U.S.
In February 1880 the School Board voted to have three months of summer vacation instead of four.
In 1892 the building was closed, perhaps because Lincoln School had opened.
In 1894 the building was moved "across the marsh" to Pennsylvania and Walker/Lake and was variously called Oak Hill School and South School in this location.  In 1906 it was moved again, this time to Walker Street and Quebec Ave., also called Oak Hill.  The building was replaced by a brick building in 1924.
---