This building was built in 1949 for the Franzen Mfg. Co., which it remained until at least 1956.
Tax records show that from about 1962 to 1986 it belonged to Erick L. and Margaret Fors.  A 1971 listing shows the Fors Metal Specialties at that address.  The company manufactured metals for specialty fields, including prototypes.
From 1986 to 1998 it belonged to Ken and Lora Aura.
In 1989 it was Perry's Appliance Service.
In 1998 it was sold to Sandra Craig.
In 2008 it was sold to Curt Rahman, who moved his company, Property Damage Appraisers, to the site from 6420 W. Lake Street.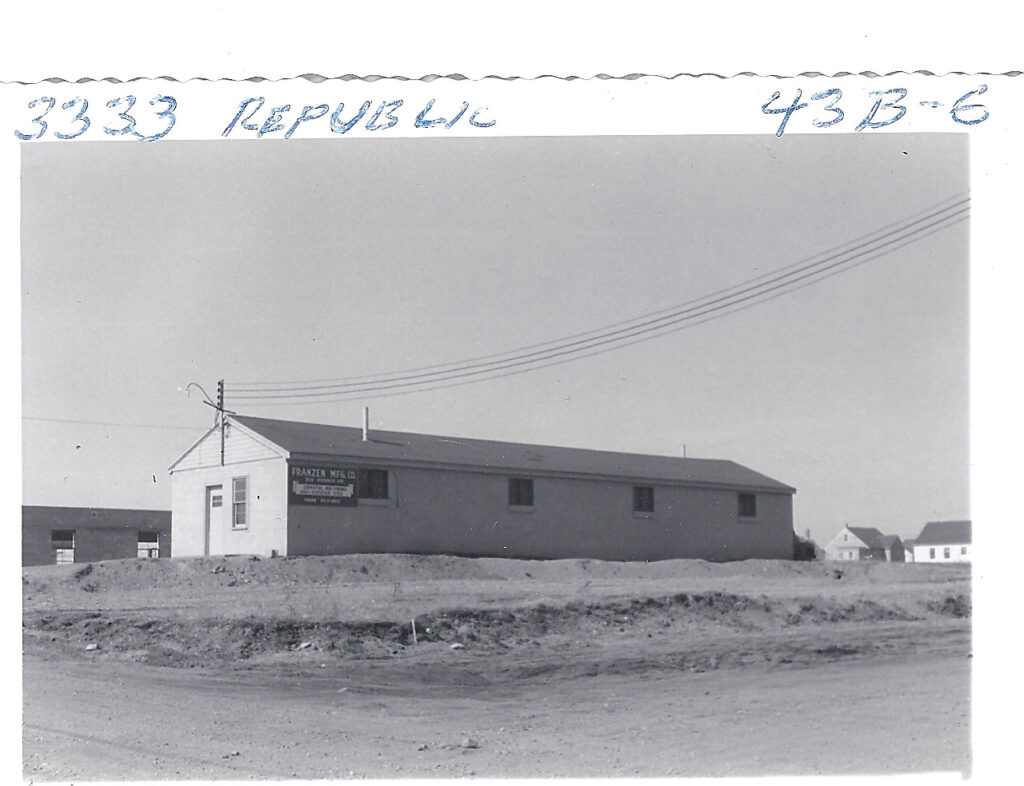 This picture was taken in April 1954.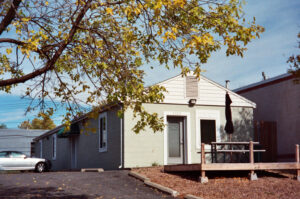 2010